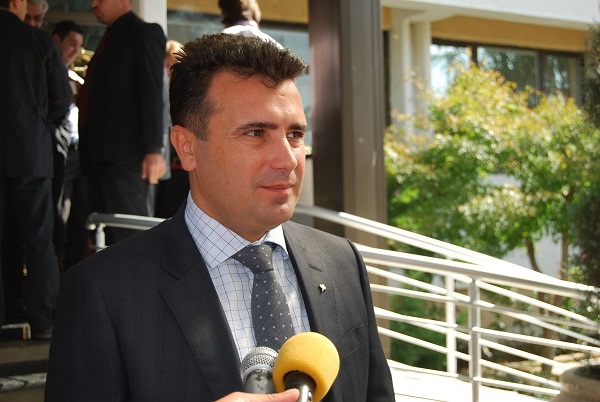 Skopje, July 16, 2013
Opposition in FYR Macedonia is prepared for early elections, but only if the election law includes the recommendations issued by OSCE and ODIHR. This was declared by the leader of the largest opposition party, LSDM, Zoran Zaev during a meeting with supporters of this party in Skopje.
"There are no chances even in theory for early elections to be held in September, because the legal deadline for their announcement has expired. But, in case the majority decided to hold them, we are prepared as a political party to participate in these elections", declared Zaev.
But, on the other hand, Zaev said that the opposition will not allow corrupt elections and that this would be achieved through different legal and democratic instruments.
Zaev said that the opposition is under a process of reformation of its structures now. Such reaction of the opposition in FYROM follows rumors in the country's media for early elections. /ibna/