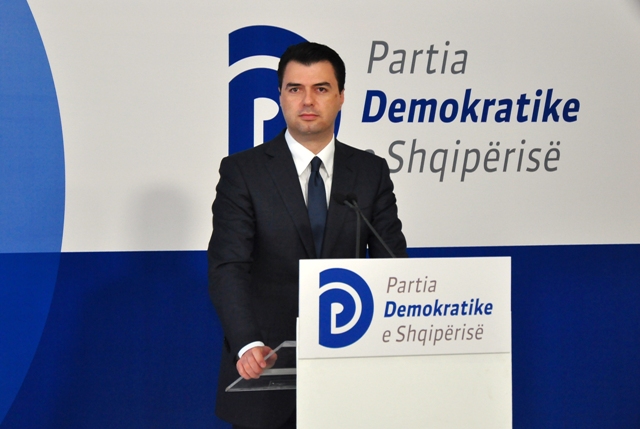 Tirana, October 2, 2013
Leader of the Democratic Party, Lulzim Basha declared today that Prime Minister Edi Rama decided to speak with an arbitrary language and declared that as of this moment, the opposition has decided to speak with the citizens with patience, composure, facts and arguments.
The head of the Democratic Party said that it's clear that Rama got his votes through the promise of "Renaissance" and has started to undo what has been done so far.
"Rama has killed consensus, he has killed a value which the citizens and international community have been demanding for years from political parties and the citizens. Rama and Meta have never seen consensus as an instrument toward integration and a positive climate, but for personal and diabolic interests such as the invasion of the public administration", said Basha.
Basha said that Rama has chosen confrontation with the Constitution and the law, stressing that the opposition has all the potentials to face Rama's acts. /ibna/