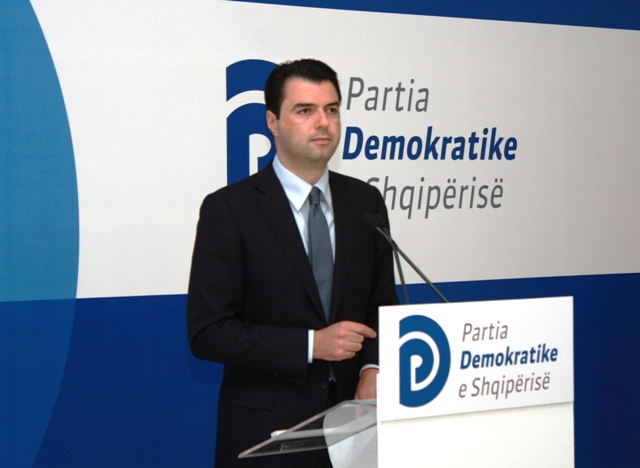 Tirana, September 23, 2013
Leader of the Democratic Party, Lulzim Basha has sent a message of congratulations to the German chancellor, Angela Merkel, who won the general elections in Germany.
"The result achieved in these elections shows the strong confirmation that German people is offering to the visionary and reformatory leadership of chancellor Merkel, which has further strengthened German economy and has improved the wellbeing of its citizens", says Basha.
In his message, the head of DP considers Merkel's victory as a significant and encouraging message that the political platform of the right wing remains the best offer for the economic development and wellbeing in Europe.
Basha expresses his gratitude for the assistance that Germany and German government have given to Albania during all these years. Basha has praised the assistance of Chancellor Merkel and that of CDU toward Democratic Party and the excellent collaboration that exists between the two parties.
Basha has expressed his desire and that of every Albanian citizen to welcome chancellor Merkel to Tirana as a great friend of the country and the nation and supporter of the process of European integration. /ibna/