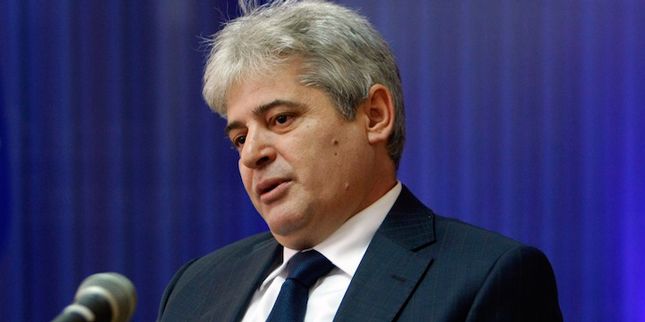 Skopje, July 31, 2013
The leader of BDI, Ali Ahmeti has made public a letter today addressed to the highest personalities of international community which were involved in preventing the conflict of 2001, calling for them to help for a solution of the name dispute and the unblocking of the process of accession of FYROM in the NATO and EU.
"12 years after the endorsement of the Ohrid Agreement and after more than a decade of joint investments by international community and domestic authorities, I'm writing to you to thank you once again for your contribution which led to the prevention of conflict in 2001.Now I'm, writing to you to express my great concern that all these achievements may be put in danger by the unsolved name dispute with Greece, a dispute which is holding FYROM away from all its goals", writes Ahmeti on his letter.
Ahmeti said that FYROM and Greece must achieve an agreement and follow the path of compromise as soon as possible, like Kosovo and Serbia did.
His letter has been sent NATO General Secretary, George Robertson, Jaap De Hoop Scheffer and Javier Solana who was the high EU representative for foreign policies, and other important personalities. /ibna/