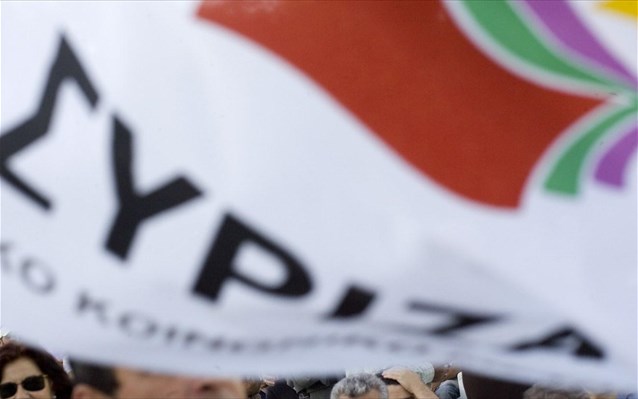 By Spiros Sideris – Athens
SYRIZA continues to lead in the polls, as according to a new poll conducted by "Pulse", and published on Thursday in the "Mouse", the main opposition party is 5 percentile points ahead of Ned Democracy.
More specifically, on voting intention, SYRIZA gathers 27%, followed by the ND with 22% and Golden Dawn with 7%. In fourth place is PASOK 6.5%, fifth comes the "River" with 6%, followed by the KKE 5.5%.
"Independent Greeks" appear to just reach the 3% threshold for entering in the House, while DIMAR (1.5%) and LAOS (1%) fail to do so.
Indecision amounted to 9.5%, while 7% prefers white – abstention.
With the reduction, SYRIZA takes 28.5%, ND 23.5%, the Golden Dawn 7.5%, PASOK 7%, the "River" 6.5%, KKE 6%, the Independent Greeks 3.5 %, while DIMAR remains outside the Parliament with 1.5%, while the undecided reach 10.5%.