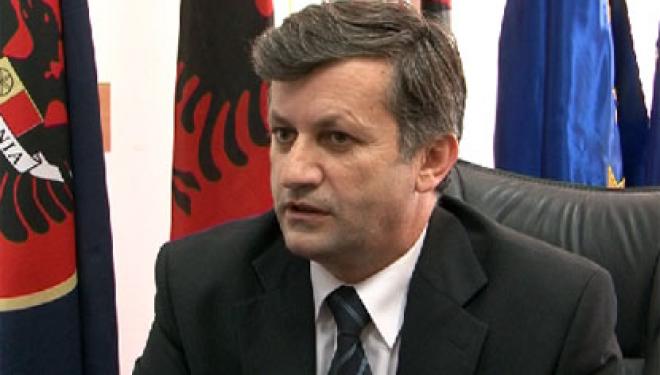 Pristina, May 22, 2013
The Democratic League of Kosovo (LDK) has demanded to the President of Kosovo to decide for the local elections to be held in September. This party has expressed its concern about the fact that the elections may be postponed due to the agreement of Brussels.
This was said today by the general secretary of LDK, Ismet Beqiri. "The President of the country must announce the date for the local government elections, which must not be held later than September", said he. Meanwhile, Beqiri said that he was convinced LDK would win the majority of communes in Kosovo.
According to him, the end of September is the optimal deadline for the holding of the elections in order for irregularities to be avoided.
"It's not fair for the President to link the date of the elections with the implementation of the agreement reached between Kosovo and Serbia on April 19", added he.
But, Beqiri hasn't commented as to who will be the next candidate of the LDK for mayor of Pristina. /ibna/