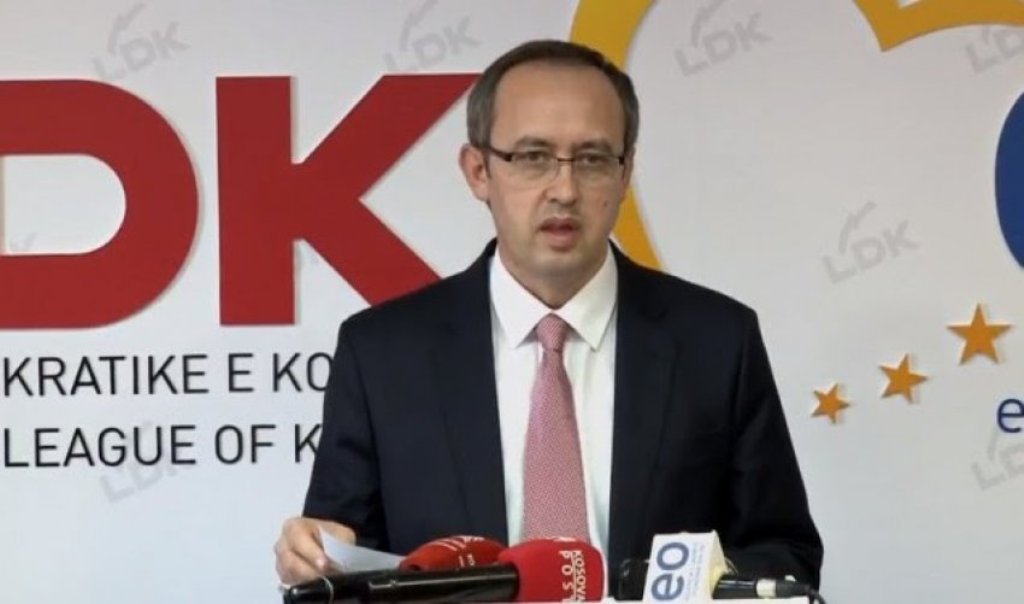 Democratic League of Kosovo will submit today a motion for parliamentary debate regarding the promises that the governing coalition has made during last year's election campaign.
This was declared today by LDK's whip, Avdullah Hoti.
According to him, the document approved by the government must reflect the promises made by the so called PAN coalition for an economic growth rate of 8 to 10%.
"In principle, this document reflects the promises of the PAN coalition, which pledged that economy would be growing by 8 to 10%, that there would be employment, investments in education and healthcare and other promises, which don't look as if they are being kept", Hoti said. /ibna/