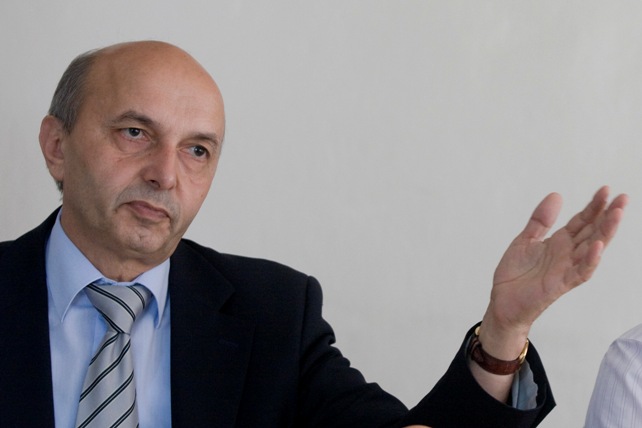 Pristina, December 3, 2013
Head of the Democratic League of Kosovo (LDK), Isa Mustafa constantly declared during the electoral campaign for the mayor of Pristina that he would run for prime minister.
His party continues to declare this, although the next elections may be held at the end of next year.
So far, according to the official declarations of the party, Mustafa's loss may be attributed to his campaign in other cities of Kosovo.
"The growth of LDK is attributed to Isa Mustafa, because there hasn't been a branch of the party in Kosovo where he hasn't been", said the vice chairman of LDK, Haki Rugova. /ibna/