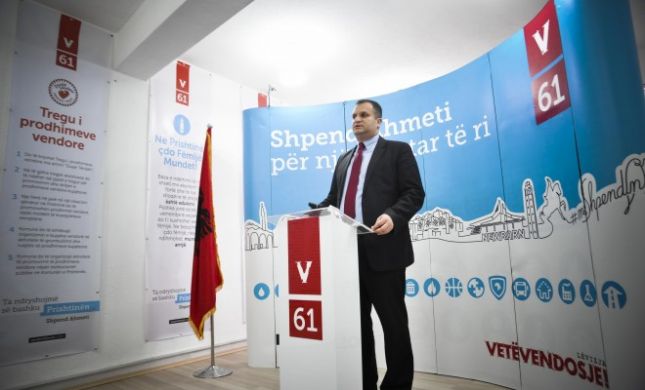 Pristina, December 2, 2013
The second round of the local government elections took place yesterday in Kosovo. With up to 80% of ballots counted until late in the evening, the candidate of Self Determination, Shpend Ahmeti led by 3 thousand votes over the candidate of the Democratic League of Kosovo (LDK), Isa Mustafa, who is the current mayor of Pristina.
Meanwhile, Djakovica is led by Mimoza Kusari Lila of AKR, in Mitrovica Agim Baftiri of AKR, while Ramadan Muja of PDK leads in Prizren with 54.43% of the votes.
Also, Lufti Haziri of LDK leads in Gjilan with 62.56% of the votes, while Qemal Mustafa of PDK has received 37.44%. In Pec, Gazmend Muhaxheri of LDK leads with 58.3% of the votes.
IBNA's correspondent in Kosovo, Tinka Kurti reports that since the end of the war, LDK has led Pristina, but this time, Self Determination candidate, Shpend Ahmeti is a winner in the capital. /ibna/