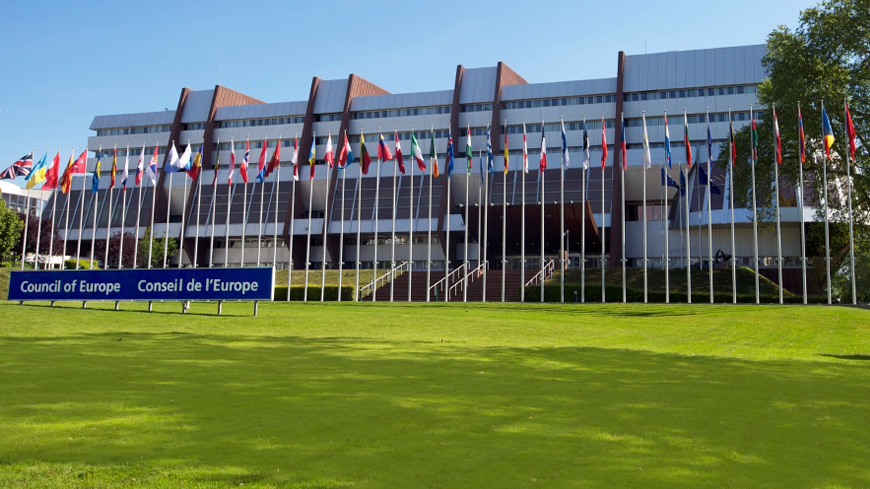 In a report published today, the Council of Europe anti money laundering body MONEYVAL calls on the Albanian authorities to step up their efforts in pursuing launderers and confiscating their assets connected to significant proceeds-generating offences, and tackling terrorist financing related risks.
The report makes comprehensive assessment of the effectiveness of Albania's anti money laundering and counter terrorist financing (AML/CFT) system and its level of compliance with the FATF Recommendations. Based on the results of its evaluation, MONEYVAL decided to apply its enhanced follow-up procedure to Albania.
MONEYVAL acknowledges that the Albanian authorities have a reasonably good understanding of the country's money laundering risks in the formal economy and have national coordination mechanisms for policy-making to address risks. However, these mechanisms have not proven to be fully effective and there are some areas that would benefit from a more detailed analysis of the threats posed.
Corruption poses major money laundering risks in Albania. Often linked to organised crime activities, it generates substantial amounts of criminal proceeds and seriously undermines the effective functioning of the criminal justice system. The authorities are aware of the risks from corruption but so far law enforcement has given limited attention to target corruption-related money laundering. A significant judicial reform is currently being implemented to better address the corruption risks prevalent in the country.
The competent authorities systematically use the General Directorate for the Prevention of Money Laundering reports and a wide range of other sources of information to initiate and facilitate investigations of money laundering, associated predicate offences and terrorist financing. Parallel investigations are systematically applied in money laundering cases and in other criminal proceedings. However, these investigations rarely result in indictments and money laundering proceedings connected to significant proceeds-generating offences are mostly suspended or dismissed by the prosecution.
The report underlines that Albania has a robust legal framework for confiscation of criminal proceeds but the number and values of seized and confiscated assets do not seem to be commensurate to the level of the criminality in the country.
With regard to terrorist financing, MONEYVAL notes that the perception and understanding of the related risks do not seem to adequately address the characteristics of potential terrorist financing activities in the country and the region. There is no systematic approach to identify and investigate financing aspects of terrorism-related offences. In relation to the implementation of targeted financial sanctions there are some technical deficiencies, which may hamper effectiveness of Albania's compliance.
The report highlights that the Bank of Albania has a good understanding of money laundering and terrorist financing risks and has recently enhanced its offsite reporting system to support its assessment of risks of individual entities. The Financial Supervisory Authority is in the process of transitioning to a risk-based approach in supervision but its inspection activity undertaken so far has been very limited. Although some important efforts are made, neither the Bank of Albania nor the Financial Supervisory Authority consistently apply a risk-based perspective when reviewing applications for licenses by financial institutions, or take a systematic approach to monitor them in order to fully mitigate the risk of criminal infiltration.
Finally, the report notes that Albania has reportedly provided mutual legal assistance with an appropriate level of cooperation. However, the general legal mechanism for executing foreign mutual legal assistance requests has some deficiencies which may undermine their effectiveness.