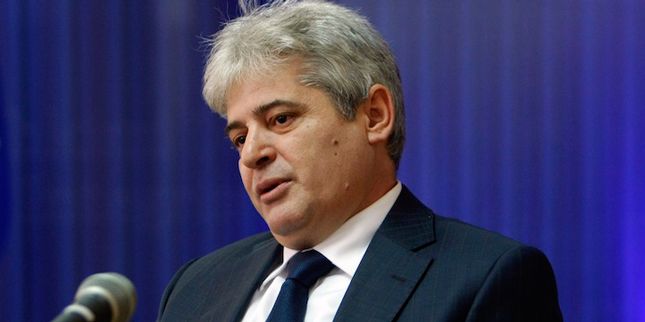 Skopje, May 29, 2013
Movement for Unification (LB) has demanded from the leader of BDI, Ali Ahmeti to abandon the government of Skopje, after Kosovo was not invited in the OHRID summit.
"After the refusal of FYRO Macedonia to send Kosovo an invitation to participate in the SEECP, which is held in Ohrid on June 1 and 2, the senior officials of the Republic of Albania decided to boycott it. This fair positioning of Albania in relation to the unfair attiude of FYRO Macedonia has started the dilemma on the overall relations of Albania with Albanians in the Balkan. Therefore, the Albanian political factor in FYRO Macedonia must react and condemn the behavior of the FYRO Macedonia government, Serbia and Bosnia. LB demands from BDI to urgently reexamine its positioning in the government coalition. Besides the national argument, this party aso has legal and political arguments, given that FYRO Macedonia has recognized the Republic of Kosovo as a state", said LB.
According to this movement, Ali Ahmeti and BDI, as a governing political force have accepted to support Serbia, Bosnia and FYR Macedonia in their efforts to isolate the Republic of Kosovo.
"The full unification of the Albanian factor in the Balkan in relation to this issue would be of a crucual importance for the position of the Albanians of FYRO Macedonia in strengthening the international subjectivity of Kosovo and in the overall relations of the countries of the region", states LB. /ibna/