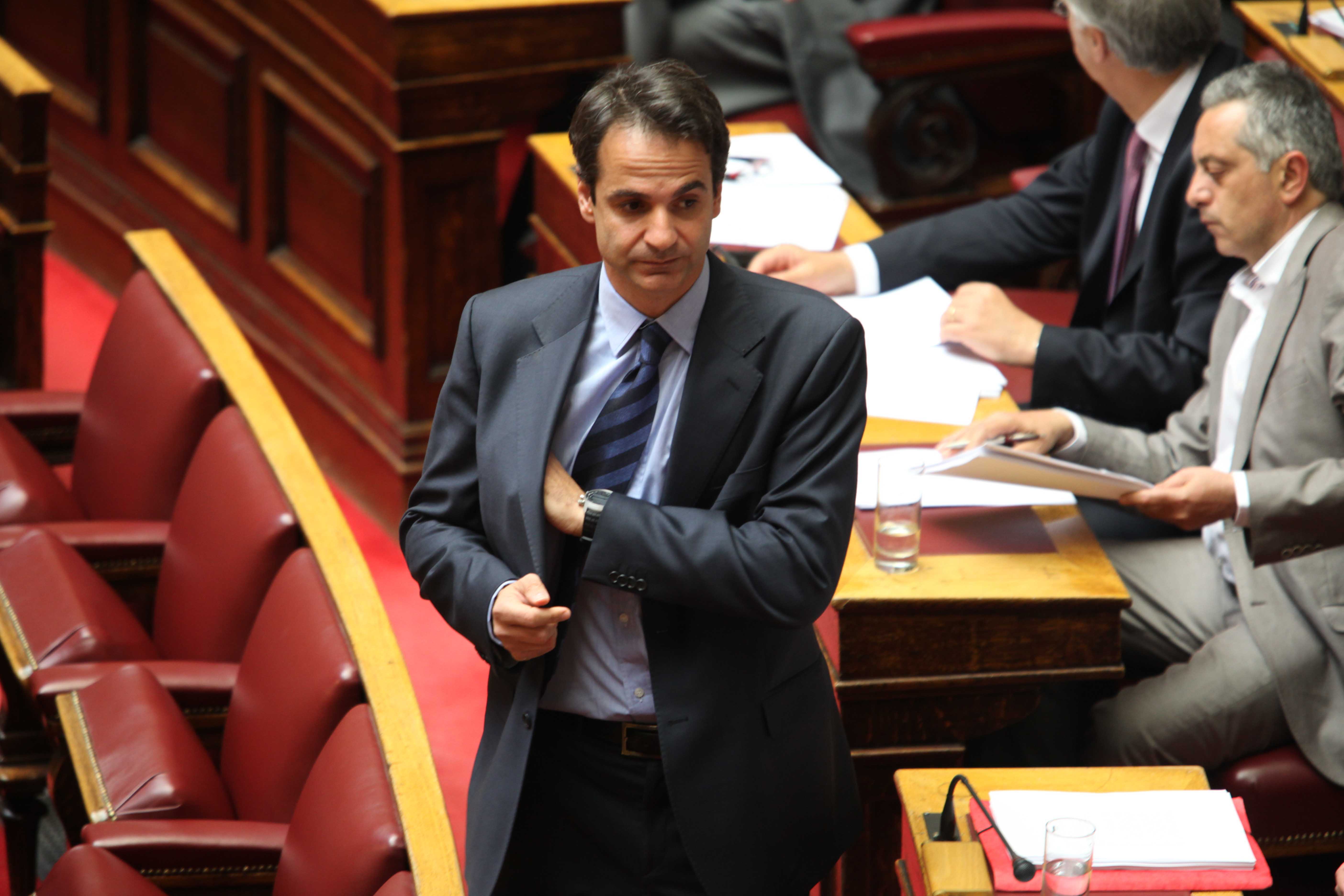 By Christos T. Panagopoulos –
The scheduled meeting between Minister of Administrative Reform, Kiriakos Mitsotakis and the representatives of the Troika was cancelled early on Monday, after a relative decision was taken by the latter.
According to daily newspaper "Naftemporiki", negotiations held between the two parts during last weekend, led to a decision for another 2,000 layoffs, by which the objective will have been completed by the end of 2013, as the plan presented by the Troika sets out at least 1,370 doctors with specific specializations working at the National Organization of Health Services Provision (EOPYY) to be immediately made redundant.
As the same source mentioned, apart from the 1,370 doctors who will be sacked, another 300 individuals working either at legal persons governed by private law or at public limited companies belonging to the State, as well as another 300 public servants condemned for perjury will also be discharged. Moreover, another 300 public servants with severe health problems will also be made redundant.
In an interview he gave at a Greek TV station, Minister Mitsotakis reiterated that the Prime Minister's directive was clear to all Ministers, to submit specific proposals for either abolition or restructuring or merger in public institutions they supervise.
Source: Naftemporiki