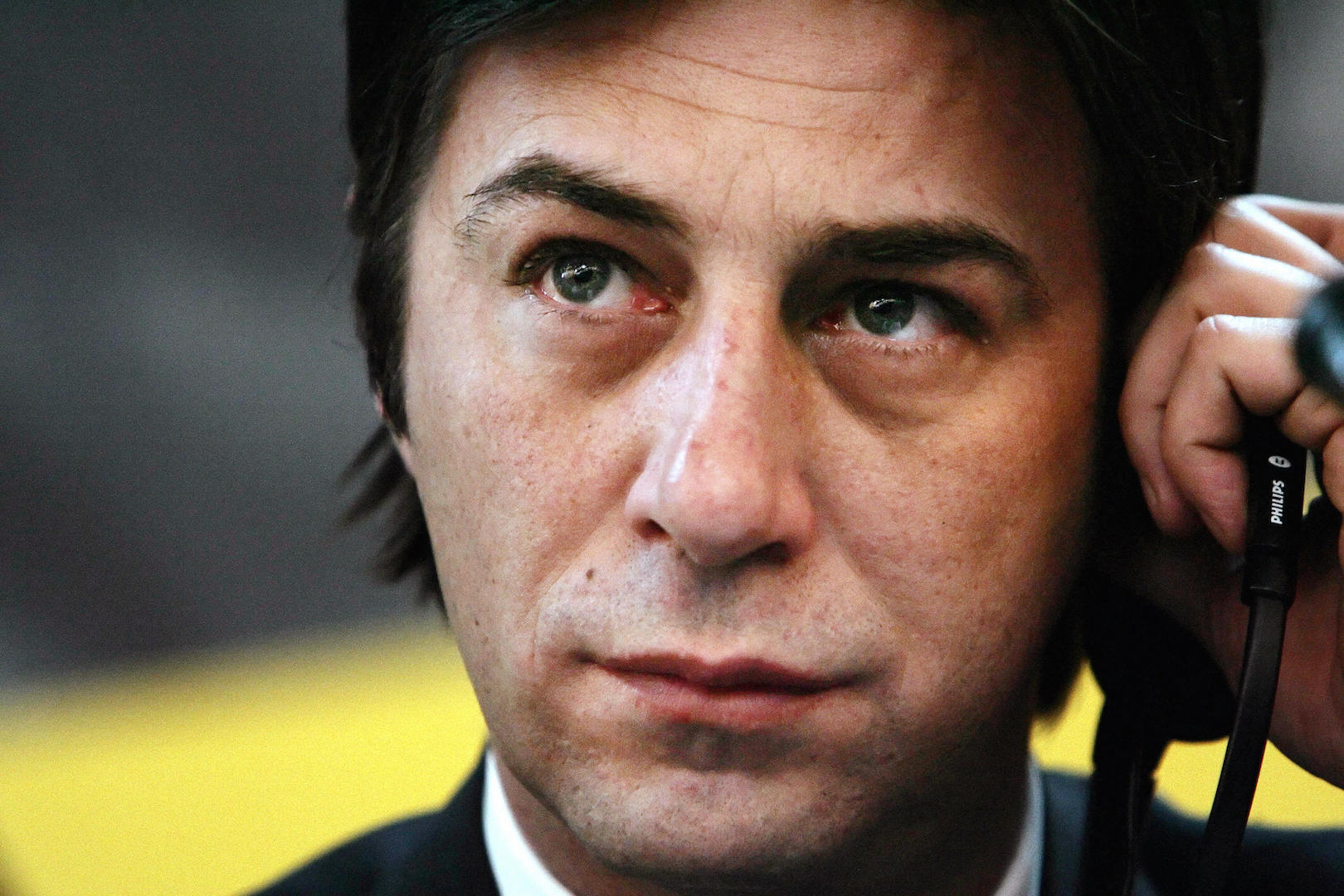 The lawyers in Serbia have started one week long strike in order to put pressure on state institutions after their colleague Dragoslav Ognjanovic was killed.
Ognjanovic, who was one of the lawyers of former president Slobodan Milosevic and had also represented leading underground figures of Serbia, was murdered in Belgrade on Saturday. His son was wounded.
The gunshot in Ognjanovic is a gunshot to all of his colleagues, lawyers in the country say, demanding from government bodies to urgently conduct a security assessment of the attorneys who are dealing with "sensitive cases". Special teams consisting of prosecution, police and lawyers should be formed as soon as possible, they urge.
"We do not want to make things more difficult for the state institutions, but rather put pressure on them… to use all resources at their disposal in order to find the perpetrators. The lawyers will be the most important controllers of that process", \Viktor Gostiljac, head of the Bar Association of Serbia stressed.
Jugoslav Tintor, president of the Bar Association of Belgrade told N1 TV that the forming of the special team is needed so as to resolve the problems in a systematic manner.
"The citizens have to understand that this issue is in the public interest. Attacking a lawyer means attacking justice. Those who do not understand this, cannot understand the judiciary", Tintor added.
Moreover, he noted that killing a lawyer is the same as killing a judge or a prosecutor.
Shortly before Ognjanovic was killed, interior minister Nebojsa Stefanovic had said that the "criminality rate in Serbia has decreased by 19 percent when compared with the previous month". He had also said that there were no killings between the criminal gangs that are 'conducting' their own war.
Ognjanovic was the lawyer of Luka Bojovic, too, who has created a criminal gang and had close ties with late underworld strongman (widely known as) Arkan, as he has been a close associate of his as a member of the Serb Volunteer Guard (SDG) -aka Arkan's Tigers.
Lawyers say that they will not demand Stefanovic's resignation.
President Aleksandar Vucic has admitted that the government has to take "more brutal" measures against criminals. However, the Serbian head has underlined that the level of security in Serbia is "good"…. / IBNA
Main Photo (File): Dragoslav Ognjanovic, lawyer of late Yugoslav President Slobodan Milosevic, during a presser in Belgrade, in 2006