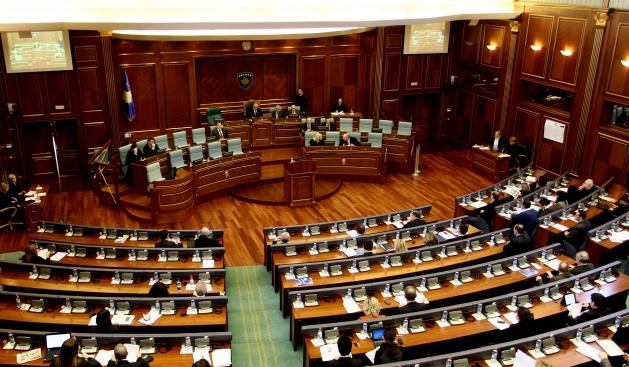 Pristina, 16 July 2015/Independent Balkan News Agency
By Elton Tota
Kosovo's parliament continues to draft laws which do not have good quality and which are not helping the functioning of state institutions.
Law experts say that the frequent amendments in the law and their approval through fast track procedures is the best evidence that these laws are drafted for close personal interests of people in power.
Professor of constitutional law, Riza Smaka, says that the public's interest is not being taken into account when drafting laws.
"It's a known fact that political parties draft and approve bills which in the majority of cases serve to defend their interests", Smaka says.
According to him, this is best shown by the numerous laws approved in parliament, favoring particular oligarchies that have ties with the power.
"If the aim is to favor close political interests, then the laws will be drafted in an unprofessional manner and they will not benefit general public", he said.
Expert of legal affairs, Fatos Rushiti says that the interest of the general public is never taken into account when drafting laws in parliament.
"When drafting laws, legislators see if the law affects their interests or the interests of groups that have ties with the government. The public interest is rarely taken into account", he says.
Minister of Justice, Hajredin Kuci says that four elements are taken into account when drafting a bill: independence, impartiality, professionalism and efficiency.
Kuci says that along with international partners, Kosovo is building a justice system which aims at offering justice for everyone, a justice system which respects human rights and a system that is characterized by professionalism. /ibna/