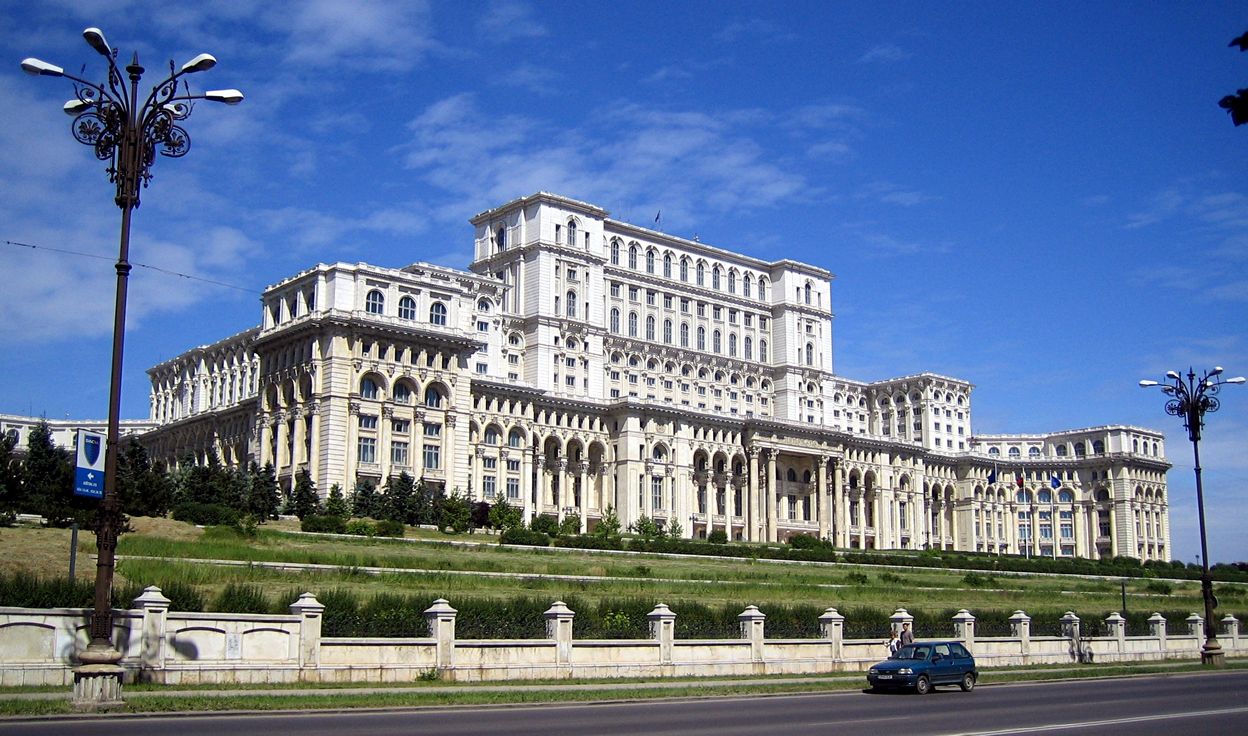 By Daniel Stroe – Bucharest
A new law regulating voluntariate in Romania was passed yesterday with a view to encourage people to volunteer, an activity which raises little interest among citizens, by recognizing time spent as volunteers as professional experience.
The daft law, initiated by a former musician now turned politician, was approved by the lower chamber of the Romanian Parliament after it had been given the green light by the Senate in February. More than 100 other lawmakers signed the draft law to express support for the bill. The law on voluntariate regulates individuals' participation in voluntariate based activities organized in Romania, in public interest, of their free will and without payment.
"I am very happy to say that today the Parliament (…) has voted the law on voluntariate, a law I have personally worked on for years, but which I only submitted eight months ago. The first very important provision if this law is that from now on in Romania voluntariate will be recognized as professional experience so that, youngsters in general, who take part in voluntariate activities during studies will be able to find jobs more easily" Mihai Sturzu, the lawmaker who initiated the bill, was quoted as saying.
The law says the host organization will have to issue, upon the volunteer's request, a voluntariate certificate to which an activity report is annexed.
Sturzu also pointed out that law requires a contract to be concluded between the host organization and the volunteer to avoid illegal labor, as many such cases have surfaced over the past years when companies used students as employees under the guise of volunteers. "I hope that from now on youths in Romania will involve more in voluntariate because the main beneficiary of voluntariate is the volunteer himself" Sturzu added.
Voluntariate has been an activity which raised little interest among Romanians, probably due to economic reasons, youngsters favoring a paid job to sustain themselves in college. A recent study shows that only 14 per cent of Romanians took part in voluntariate, about a third of them being students. Only about a tenth of them were unemployed people and, respectively, pensioners. Two thirds of those who said they had volunteered are men.
More than a third of the interviewees argued they didn't have time to volunteer while another third said they just didn't know where to go to take up such activities. A quarter of those who volunteered said they did in social services while another 18 per cent chose environmental activities. 40 per cent of them said they wanted to volunteer to help others in need.