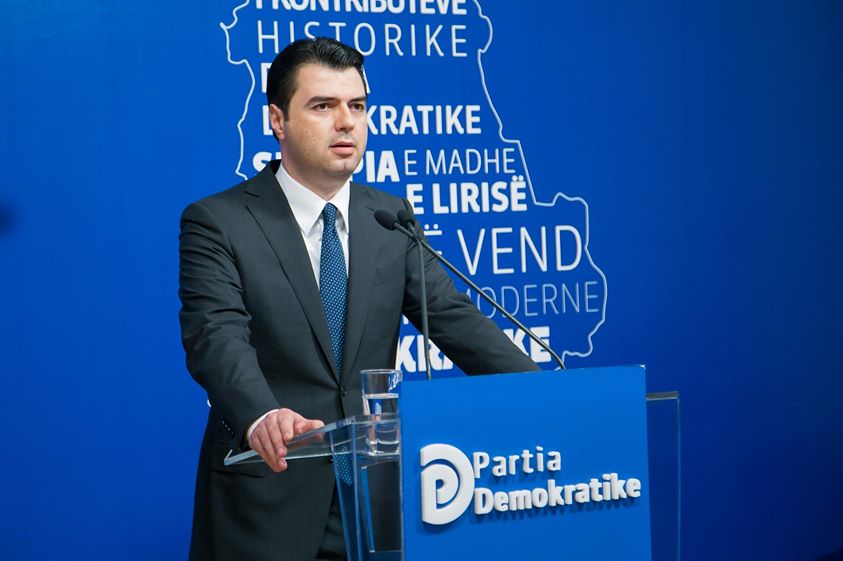 Tirana, July 17, 2014/Independent Balkan News Agency
Leader of the Democratic Party, Lulzim Basha participated in a meeting on public security today, where he considered the situation in the country very serious.
He said that the current situation indicates a drop in the police capacity to discover crimes.
"Behind the figures of murders, accidents, violent thefts and extortion are family and social tragedies, which relate to fear, intimidation and which threaten normality and the aspiration of every citizen to live freely. This is not a luxury and commodity, but an obligation of the government toward the citizens. The citizens are threatened by the growth of crime in the country under the leadership of Rama and Meta", said Basha.
According to him, the crime and security figures are alarming and he considered this as a failure of this government.
The head of the opposition said that the government has failed in the domain of public security, adding that this is indicated by order, security and alarming situation of the country.
First of all, he considered the promise of the prime minister and minister of interior to have police back in the line of duty and reduce crime figures as a failure. The second failure that he mentioned was the promise that the government was going to reduce the number of thefts, while the third failure consisted on the comparison with the crime figures of the previous government, which according to Basha, there's been a deterioration. /ibna/