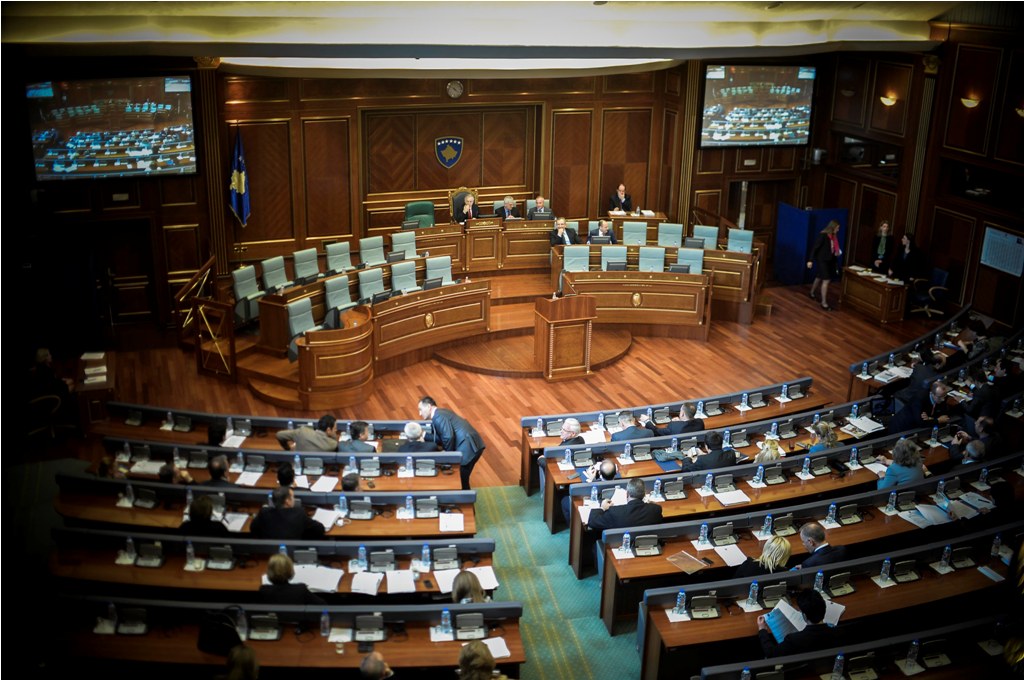 The law on languages which advances the use of the Albanian language has been included in today's parliamentary proceedings in FYROM. While the parliamentary majority has warned the voting of the law, the largest opposition party has called for the law not to be voted and for the 35 thousand amendments that it has submitted, to be discussed.
Prime Minister Zoran Zaev says that he expects the law on languages to be finalized this week.
"The law should be passed in accordance with the Constitution and this should finalize the Ohrid Agreement", Zaev said.
Deputy Prime Minister for European Integration, Bujar Osmani told IBNA that the law is in accordance with the Constitution and that the government will also seek an opinion from the Venice Commission about the law.
"This bill has been accepted by VMRO-DPMNE at the time when we have discussed with this party about the creation of the government, prior to talking to Zaev", says deputy PM Osmani.
The leader of VMRO-DPMNE, Hristijan Mickoski said that the law should not be voted without first discussing the amendments of the opposition.
"Everything else would have repercussions for those who decided to violate the law, but also for those who do not comply with procedures", Mickoski said.
The bill on languages was voted with 69 votes, but it was sent back to Parliament after the decision of president George Ivanov not to decree it. /balkaneu.com/