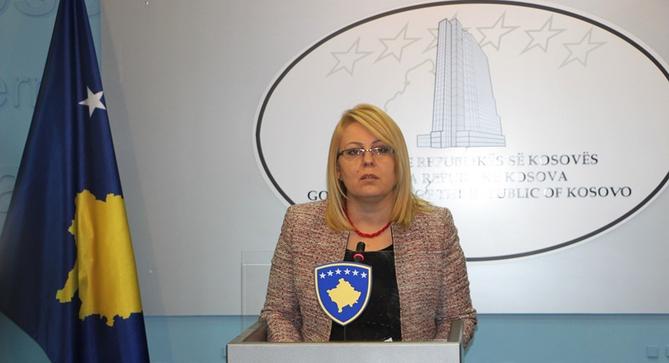 Kosovo's Constitutional Court has turned down a motion of a group of Serb MPs in the parliament of Kosovo, who have rejected the law on strategic investments.
Government of Kosovo says that the law in question is expected to enter in force within 15 days.
Minister of Trade and Industry, Hykmete Bajrami says that once the law is decreed by the president of Kosovo, the drafting of bylaws will continue.
Minister Bajrami considers the law on strategic investments as necessary, given that "many important assets have been privatized in Kosovo and they have often ended in the hands of people who have had the necessary capital to buy these assets, but who have not had any projects or vision on how to make them functional".
On the other hand, representatives of the business sector in Kosovo say that the law on strategic investments opens up a new perspective for Kosovo's economic development.
The head of the Kosovo Chamber of Commerce, Safet Gerxhaliu says that he law on strategic investments is a good opportunity for Kosovo, but according to him, economic development is guaranteed by the rule of law and justice in general.
"I believe that from now on, there must be institutional engagement in order to promote the law. We must realize that the law is not like a magic wand which solves problems accumulated from the past, but this law must be strengthened even more", Gerxhaliu says. /balkaneu.com/