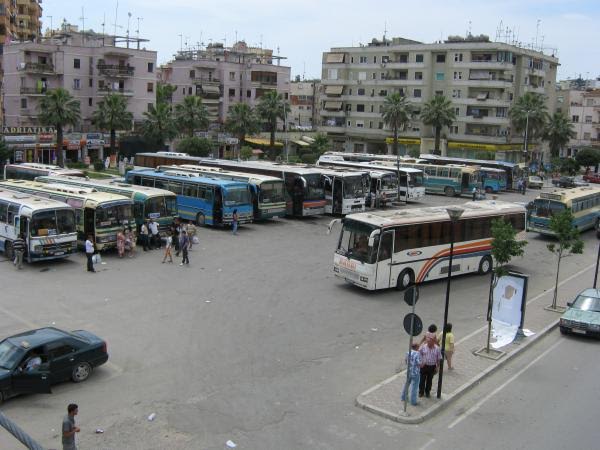 Tirana, 26 January 2016/Independent Balkan News Agency
Albanian authorities have drafted a new bill on interurban transport, including important changes, which are seen by them as a necessary improvement of standards. Minister of Transport and Infrastructure, Edmond Haxhinasto says that a reform is aimed in the public transport.
According to him, the bill aims at offering low prices, safety, high quality of service and reduction of environmental pollution, all of these to introduce international standards in the transport service in Albania.
Haxhinasto hopes that if everything goes to plan, the new bill will be enacted in six months time.
The project will bring important changes not only in terms of quality, but quantity too.
Out of 588 interurban lines which are functional today, the new bill will see only  326 operating lines or half of them.
The aim is also to reduce the number of buses in the bus garage from 1058 to 800. Out of around one thousand buses, 40% of are over 22 years old. Only 12% of buses are 15 years old and very few belong to the recent years.
With the new bill, buses in use will meet high standards. For the first time, buses will introduce electronic tickets, which is very convenient for citizens.
Electronic tickets will first be introduced in the lines traveling from Tirana to Durres, Tirana to Elbasan, Tirana to Shkoder and then in other lines.
The new bill on interurban transport will also aim to set standards in bus terminals. Currently authorities are working in three terminals in three municipalities, while in 2017, 7 other terminals have been projected. /ibna/