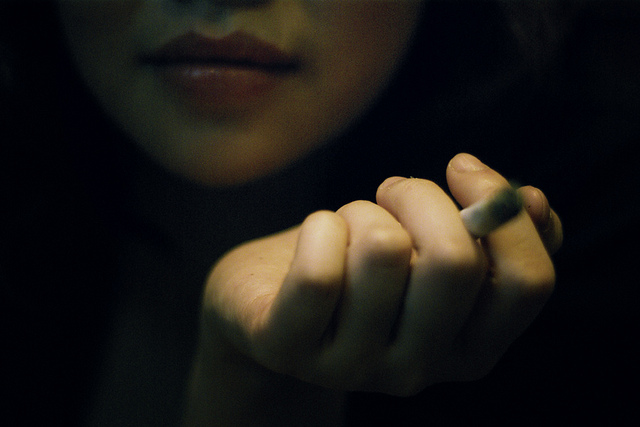 By Mladen Dragojlovic – Banja Luka
Bosnia and Herzegovina Indirect Tax Authority announced that the excise tax on tobacco products will be significantly higher from August, when new Law on Excise Tax will come in effect.
It will cause more problems for smokers in BiH who have small wages and will from now on buy tobacco products at prices close to those in the EU countries. The number of smokers in this country is, according to statistical data, higher than in any other countries in region and EU.
The new law predicts that for one kilogram of tobacco the excise will be 78 BAM (about 39 Euros) per kilogram, instead of 24 BAM (about 12 Euros) as it is now. Tax also defined that, unlike to current situation, cigars and cigarillos will be considered as excise products and their tax will be 42% of their market price.
In addition, rolling tobacco will be taxed and it's price will be close to that of cigarettes. This, in fact, will affect a large number of smokers and producers, because since the price of tobacco products begun to rise, a lot of smokers started to buy raw tobacco and roll cigarettes.
Two years ago the tobacco market in BiH wasn't filled with raw tobacco since the wages in the country were enough to cover these expenses. But then, indirect Tax Authority began to increase the prices every six months and as a result smokers begun thinking about alternatives. They found it in raw tobacco and new market was formed. In the first several months, smokers had to buy tobacco from Holland and France, but then local factories launched their tobacco, which was cheaper than the imported one. Now, row tobacco will have a higher price and smokers will be forced to quit smoking or to turn to the black market.
"Black tobacco market is growing in the country and state authorities have no plan on how to deal with it. Some actions from the police shook the market a bit, but it still exist and more people are coming and asking for tobacco", said for IBNA one of the tobacco smugglers in Banja Luka.
He didn't want to describe how he transport tobacco, but added that smokers are forced to use illegal means to get the tobacco. As long as smugglers sell, people will buy, he said.
"The price of one kilogram of smuggled tobacco is about 25 BAM (about 12,5 Euros). For an average smoker this can be enough for an entire month. After August 1 we will see how it goes and maybe will be forced to raise our prices, but it will still be much cheaper than legal tobacco products", the man said.
(photo: Kea Visual – flickr)