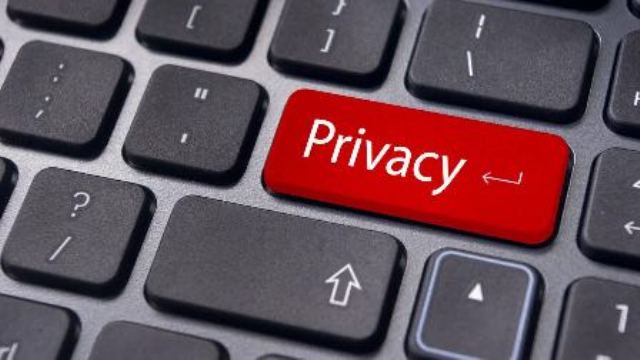 IBNA Special Report
Pristina, January 29, 2015/Independent Balkan News Agency
By Elton Tota
Government of Kosovo has sent to parliament the bill on eavesdropping telecommunications and this institution is expected to vote it. But, legal experts and representatives of other competent institutions say that the law doesn't comply with European standards.
Dren Doli from the Institute for Legal and Political Studies says that this law doesn't respect privacy and confidentiality and that it doesn't strengthen the mechanisms of the surveillance of telecommunication.
"The government has attempted in two occasions to draft a special law for the surveillance of telecommunications, but none of the versions has addressed the right of privacy. The new government must start to draft a new bill, the provisions of which will balance the protection of data and privacy and it must appoint two work groups to deal with this issue", declared he.
Visar Rushiti from the Institute for Advanced Studies (GAP) believes that the law in question must not be approved, because it's not been drafted based on European standards.
"The EU office must suggest to the government to review the second draft and then send it back to parliament for voting", says he.
On the other hand, EULEX has demanded for the bill to comply with international standards.
"It's important that Kosovo has its law on telephonic eavesdropping, but it's also important that this law complies with European standards and the best practices. One of the main principles of modern and democratic societies is the clear and practical division of the executive, legislative and judicial power", says Bardha Azari from the EULEX's information office.
Meanwhile, Novitet Nezaj from the Ministry for European Integration says that this ministry has taken into account all the recommendations from the European Commission through the Progress Report and the recommendations of Civil Society as far as the issue of eavesdropping is concerned. He says that the ministry is ready to take the necessary steps based on this.
"We have started the appointment of a work group. We're aware that this domain is very sensitive and we're aware that this domain demands further analysis", declared he.
The bill has been objected by opposition parties in Kosovo. Vice chairman of the Committee for Domestic Affairs and Security, Rexhep Selimi, who comes from the ranks of Self Determination, says that Self Determination parliamentary group will object this bill.
"I expect this bill to be objected by majority and opposition MPs because it's not a good bill", added Self Determination MP.
According to Selimi, "this bill centralizes eavesdropping and gives more powers to Kosovo Agency of Intelligence by minimizing the role of courts and prosecutions".
At the start of December, the government of Kosovo has sponsored the bill on the surveillance of telecommunications.
This law gives full powers to the Kosovo Agency of Intelligence to handle all surveillance. /ibna/