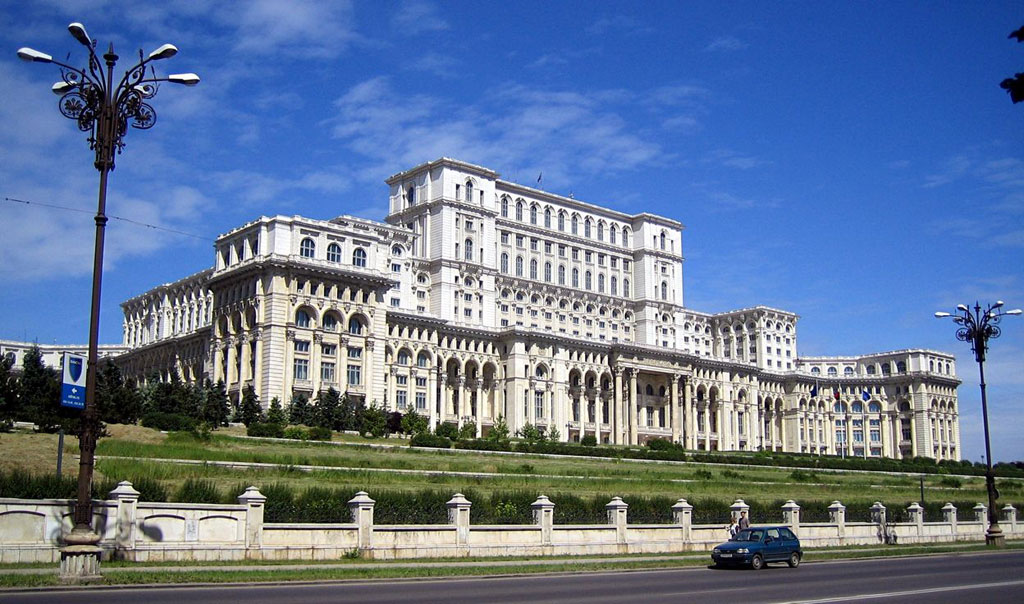 By Daniel Stroe – Bucharest
A bill on amnesty and pardon was late last night secretly passed by the lawmakers of the judicial committee of the Chamber of Deputies, the Romanian Parliament's lower house, sparking speculations the draft law is aimed at helping close aides to the current government who are either in prison or under criminal investigation.
The bill, which was submitted by two Roma origin MPs, provides for amnesty of all the prison terms up to six years and the pardon of all the prison terms up to seven years. An initial draft law called for sentences up to four years to be amnestied and up to six years to be pardoned, sources told the Romanian website Hotnews.
The draft law is to be submitted to a vote in the plenum of the Chamber of Deputies which has the final say before reaching the head of the state for promulgation. The bill is unlikely to pass since the liberals, the junior party in the ruling coalition, voiced opposition and warned it would reject it. At the same time, it is highly likely President Traian Basescu would have turned it down.
The Romanian media underlines the main beneficiaries of a law on amnesty and pardon would be former PM Adrian Nastase, who was sentenced in 2012 to two years in prison for corruption. Released in the meantime, Nastase is still banned from holding public offices for five years and an amnesty law would scrap than ban and pave the way for his political resurgence.
Another target of the law on pardon is George Becali, owner of FC Steaua, Romania's most notorious football club, jailed for three years in a land swap affair with the Romanian state.
As the flurry around the news grew, the Romanian PM Victor Ponta, today in Johannesburg to attend public ceremonies for former South-African President Nelson Mandela, said he disagreed with the text of the bill and warned officials and people imprisoned for acts of corruption and abuse of office should not benefit from amnesty and pardon.
The bill is also likely to raise eyebrows in Brussels which has monitored Romania, along Bulgaria, for progress in the fight against corruption amid an overall reform of justice. The draft law is catastrophic for the mechanism of cooperation and verification, the instrument through which the European Commission supervises Romania and Bulgaria, warned President Basescu.