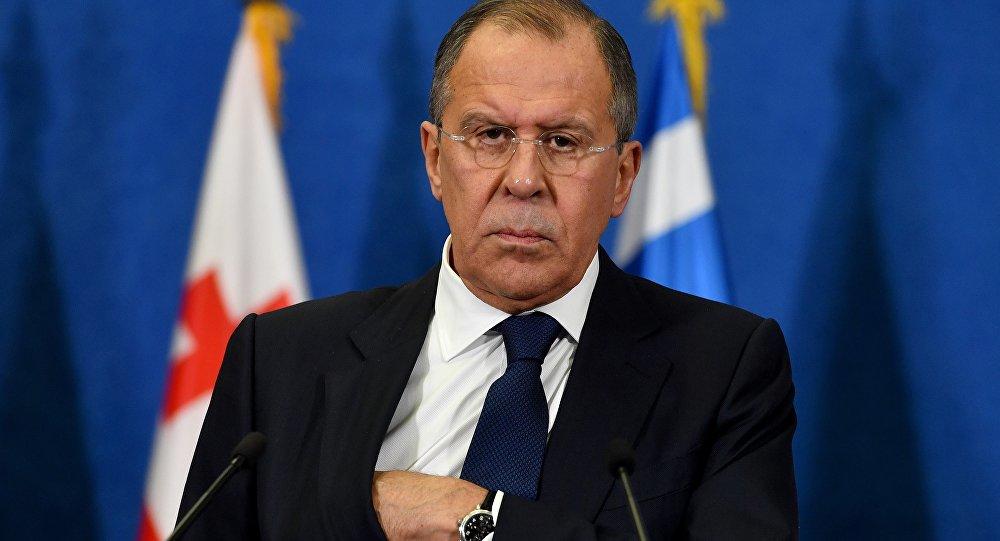 On Wednesday, the Slovenian Foreign Minister Karl Erjavec will meet with his Russian counterpart Sergey Lavrov who will pay a working visit to Slovenia.
Topics in focus will be the Western Balkans, the Ukrainian crisis, the situation in the Middle East as well as various bilateral and international issues. Moreover, Slovenian Media are referring to the signing of a memorandum for the founding of a Russian museum in Slovenia.
The Russian official is also expected to be received by the President of Slovenia, Borut Pahor.
The two sides of the river
Ljubljana and Moscow disagree two basic principles regarding the Western Balkans. These are nothing more than those countries' accession to the EU and NATO's expansion in the region.
"… Lavrov has recently criticized the EU's policy whereby the candidates have to choose between Russia and the EU (…)  Slovenia is a strong advocate of Western Balkan countries' NATO integration, but Lavrov labelled it 'a mistake' as he spoke to Russian news agency Tass before his tour to Slovenia and Serbia", the STA reads…/IBNA