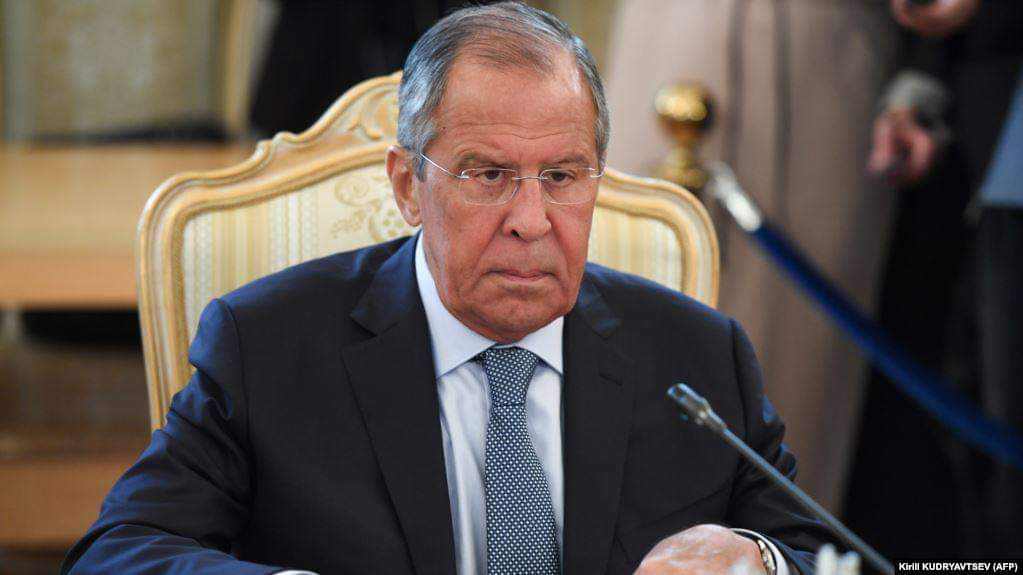 Russian Foreign Minister, Sergei Lavrov, said on Wednesday that the United States are making efforts to revise the Kosovo-Serbia Agreement on establishment of the Association of Serb-majority Municipalities. Lavrov said that Washington's move is aimed at moving Kosovo closer to NATO membership and protect its military base in Kosovo.
Lavrov reminded that Kosovo and Serbia during the EU facilitated dialogue in Brussels have signed an agreement on the establishment of the Association of Serb Municipalities, which guarantees the rights of Serbs. "This community has no compact territory. It is the north, territories are close to each other; there are enclaves there, which are part of this community. This community has its own flag, anthem and coat d'arms. But such an agreement has remained written in letter for four years now", Lavrov said.
The Russian Foreign Minister said the United Stated have started efforts to revise the Agreement on Association. "Efforts are ongoing. The US wants to review this agreement by all costs, aimed at creating a situation to integrate Kosovo into NATO, including their biggest military base in Europe – the Bondsteel," Lavrov said.
Lavrov further said that the US jointly with some of its partners in Europe want Bosnia and Herzegovina to join NATO./ibna