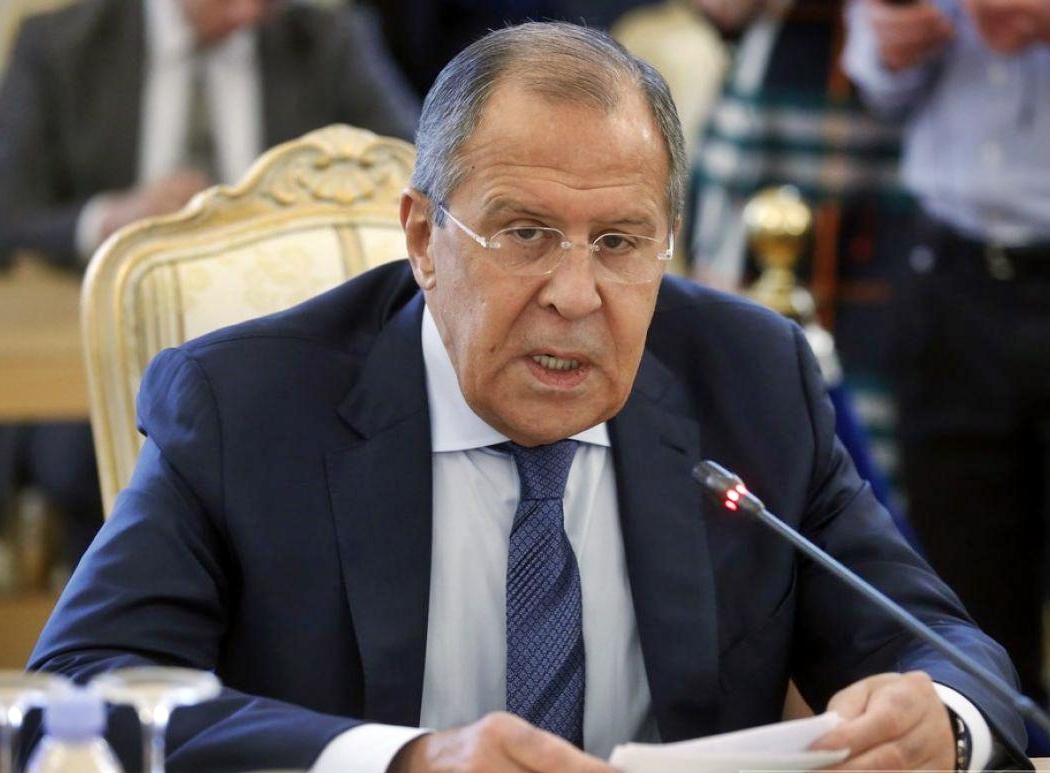 Minister of Foreign Affairs of BiH Igor Crnadak confirmed that Russian Minister of Foreign Affairs, Sergey Lavrov, postponed his official visit to Bosnia and Herzegovina, with the new date for the visit having been set for September 21.
Lavrov planned to visit Sarajevo and Banja Luka, but the date had to be changed due to "sudden changes in minister Lavrov's agenda". Minister Crnadak said that he had a yelephone conversation with Lavrov. As it was said, during the talk Crnadak noted the importance of good relations with the Russian Federation, as well as the visit of Minister Lavrov to Banja Luka, where he was supposed to attend the ceremony of laying the foundation stone for the construction of the Russian-Serbian cultural center.
The organizers decided not to wait the guest from Russia and the ceremony will take a place on Monday, September 17, as it had been planned. The Center will contain a big church, which will be constructed in Russian style. The whole complex of building will be erected as a sign of the gratitude to Russian Tzar, Nikolai Second Romanov, and his help to Serbs during World War I. On January 18, 1916, Nikolai sent a letter to the King of the United Kingdom of Great Britain and Northern Ireland, George V, and president of France, Raymond Nicolas Landry Poincaré, saying that the Serb Army needs help to cross the sea from the Albanian coast to Corfu Island, Greece.
"If the Serbian army is not urgently transferred from the Albanian coast to the Greek island of Corfu, Russia will leave Entente and sign a separate peace with Germany", stressed the Russian Tzar in the message, which was sent on the same day when he received the urgent help request from Serbian PM at the time, Nikola Pašić.
Lavrov was supposed to represent the Russian Federation at the ceremony but his decision to postpone it triggered various comments in BiH public. Several media published the opinion that Russian FM does not want to come before it is ensured that he will see the "black list of Russian citizens who are banned from entering BiH", as it was the recent case with poet, Zakhar Prilepin.
Several analysts argue that it is possible that this important visit will be postponed for some date after the BiH General Elections, because Serb parties in BiH are arguing who called him first to come to BiH – RepublikaSrpska president MiloradDodik, leader of the Alliance of the independent Social Democrats (SNSD), or BiH minister Crnadak, who is member of the Party of Democratic Progress, which is SNSD's opposition at entity level./IBNA