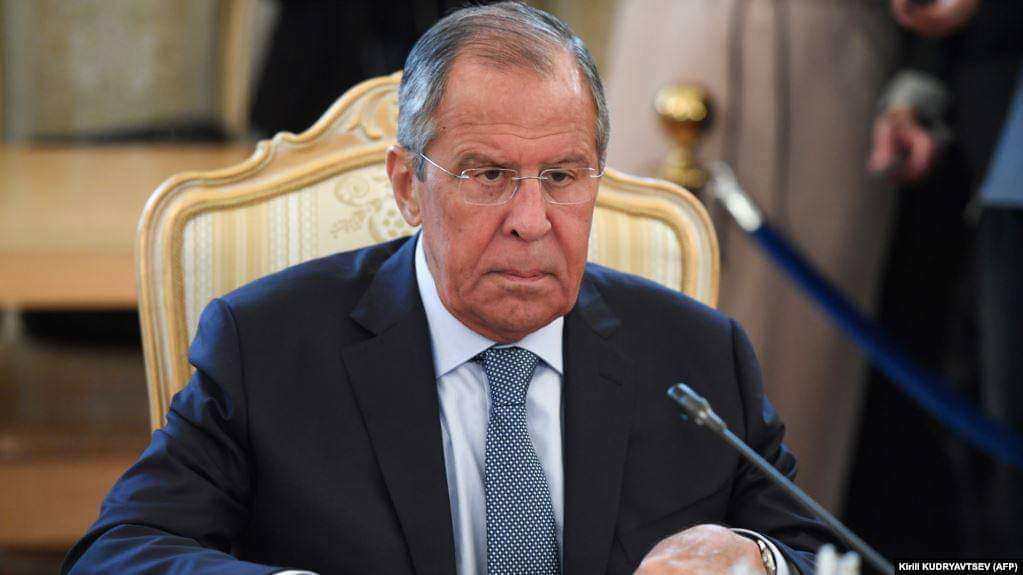 Russian Foreign Minister Sergey Lavrov came in contact with a person confirmed with COVID-19 and was forced to cancel all his upcoming meetings and activities, as he was placed in self-isolation.
This development turned some eyebrows in Serbia, while there were mixed feelings in Bosnia and Herzegovina, as an ethnic schism arose. The Croat and Bosniak members of the BiH Presidency can relax, as the Russian FM will not be visiting East Sarajevo (part of Sarajevo that belongs to Republika Srpska under the Dayton Peace Agreement) and then separately meeting with the Republika Srpska leadership.
Therefore, Željko Komšić (Croat) and Šefik Džaferović (Bosniak), by destiny and coronavirus avoided an encounter with Serb member Milorad Dodik in his moment of victory.
Namely, Dodik had stated in advance that he would be communicating to Lavrov his views on Bosnia and Herzegovina. "For me personally, his visit to Republika Srpska is more important than his visit to the BiH Presidency. Lavrov is an RS ally, the man who has been the minister for many years, and prior to that was the ambassador to the United Nations, and he understands the details of the problems in BiH, and it is very important for us to have people who can heed the small things", Dodik told reporters in Banja Luka.
The Serb member of the BiH Presidency said that Russia was very carefully reading the reports that the RS was forwarding to the UN Security Council and pointed out these elements.
"We will inform Lavrov of the situation as we see it. We think BiH is a wrong country in terms of the present time, and that all the efforts that were invested did not yield any results. If a mass military, financial and political intervention by the International Community failed, what could they do now?", Dodik wondered.
Dodik added that it is of the utmost importance to reach an agreement and preserve the original Dayton Accords, stressing that he was not for assorted "excursions" in connection with the Dayton Accords.
Now, after Lavrov cancelled the visit, Dodik has no one to voice his opinion to. Everybody in BiH already knows that. /ibna