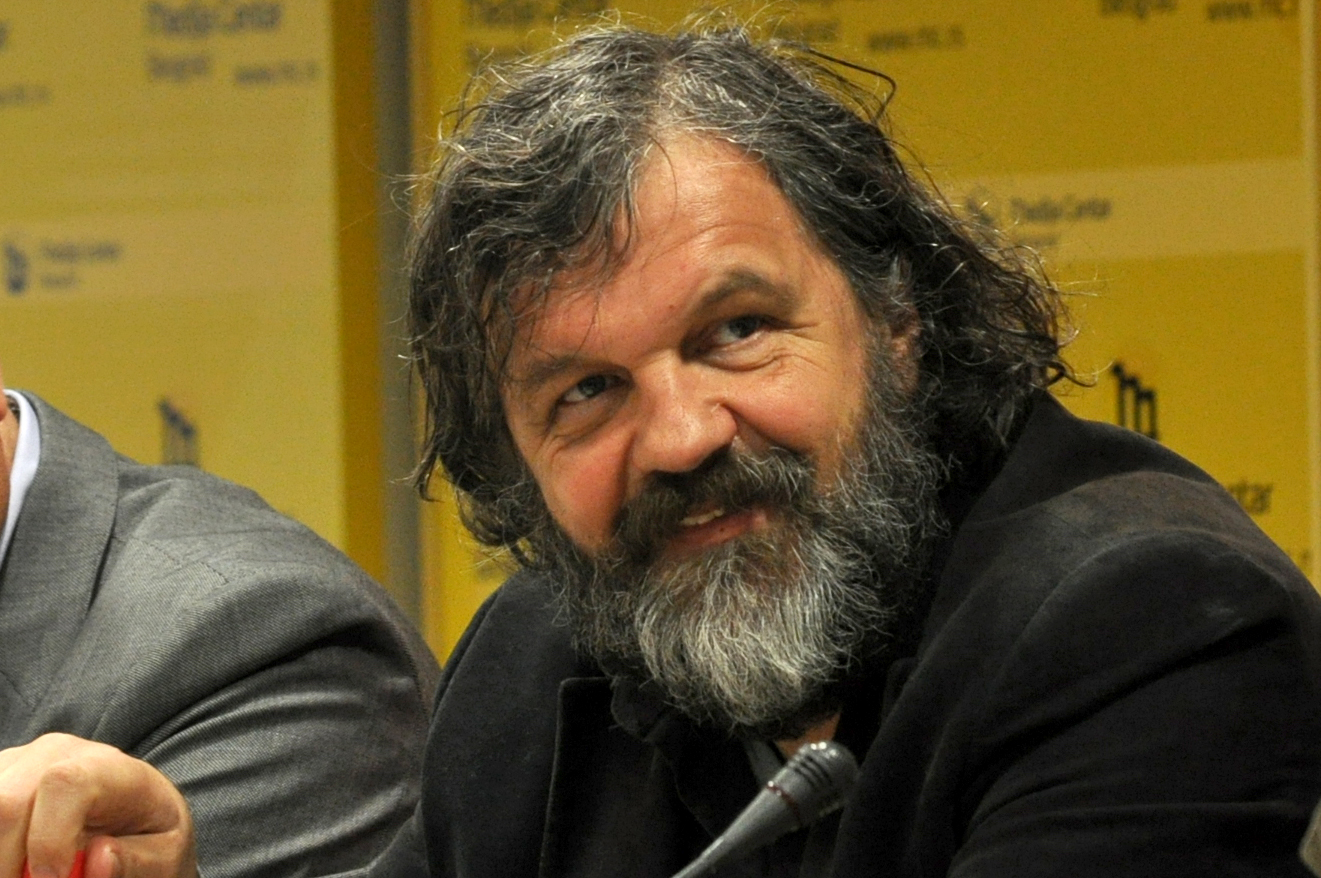 "The world empires have always been seeding the syndrome of divergence among the Slavs; the only ones who have gained profit in this region were the Albanians, with the territories in which their language dominates included", filmmaker Emir Kusturica said in an interview.
"Unlike Serbs, they (Albanians) have never been able to make something special in the fields of culture, science, or football at least; they never achieved anything that could be positive in accordance with the measures of rationalistic civilizations", Kusturica said, adding that Albanians, throughout history, have been used by Western powers to prevent Russian influence in the Balkans and to destabilise South Slavs. "And this is how it is today too", Kusturica went on, Srna news agency reported.
According to the famous filmmaker, "the modern drama of Serbia" was initiated by Napoleon, in 19th century, and it is still going on. Using archaic language, Kusturica referred to this "drama" as "Latin injustice" against Serbs. "Since his (Napoleon's) time the south-Slavic "nationalisms of the final judgement" have been continuously nurtured in the Balkans; "they (nationalisms) are all based on the idea that we have to live divided", he explained.
During the "formation of the southern part of the Habsburg Empire the interest of divisions has been incited" and this situation, in "which is almost impossible to act through the culture is still present", Kusturica said. However, "culture is a substantial foundation of the people's existence, and the question of the survival of a little country lies in its cultural acting", he went on.
Kusturica has stressed that Serbs have a "legitimate right" to preserve the Kosovo Myth because it has a "cultural heritage". The Kosovo Myth is a traditional belief of the Serbs asserting that the Battle of Kosovo (1389) symbolizes a martyrdom of the Serbian nation in defence of their honour and Christendom against the Ottomans who defeated the Serbian medieval armies.
Speaking about Bosnia, Kusturica said that Bakir Izetbegovic, the leader of the main Bosnian Muslims political party, "consistently continues the ideas of his father (Alija Izetbegovic, leader of the Bosnian Muslims in 1990s war)"; "the truth on Bakir's vison of Bosnia was revealedwith the assassination attempt against Aleksandar Vucic in Srebrenica", he concluded.
In July 2015, Vucic, prime minister of Serbia at the time, was forced to flee from the commemoration dedicated to the massacre victims in Srebrenica after he was attacked with stones and bottles./IBNA