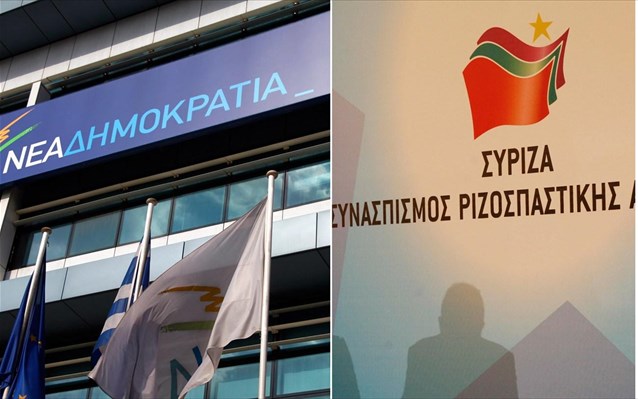 By Spiros Sideris – Athens
A 9.4 point lead of SYRIZA over New Democracy gives a new survey by Palmos Analysis, on behalf of tvxs. In the previous poll of the same company a month ago, the difference was 8 points.
According to the current poll, SYRIZA leads with 29.8% in voting intension, with ND in second place with 20.4%, while the undecided come third with 8.8%, while 6.9% of the respondents choose "other party".
Golden Dawn gets 5% of the vote, with the River getting 5.7%. Third comes PASOK with 4.7%, KKE 3.8%, while ANEL get 2.3%, LAOS 1.7% and finally DIMAR takes only 0.4% of the vote. White or invalid represent 3.1% of respondents, 4.2% state with certainty that they will not vote, while 3% say "do not know/no answer".