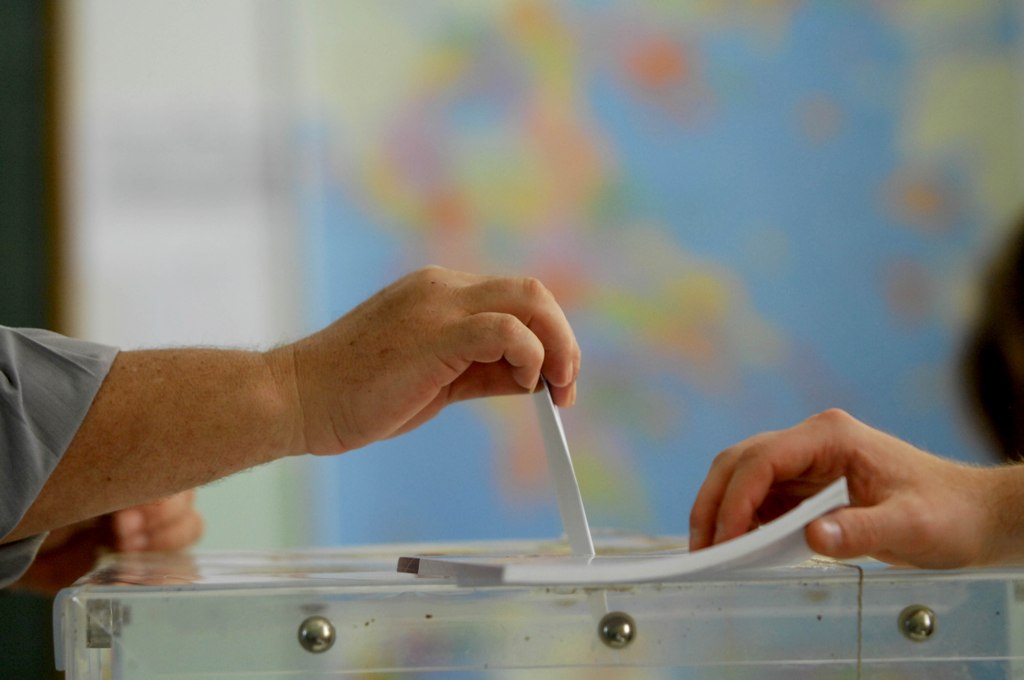 By Spiros Sideris – Athens
A lead for SYRIZA (21.2%) by 3.7% compared to the New Republic (17.5%) was recorded in the poll conducted by E-VOICE, published by the newspaper "Sunday's Press", which belongs to the conservative ideology. Third party is Golden Dawn with 5.3%, followed by the River with 4.6%, the KKE 4.4%, PASOK 3.9, the AN.EL 2%, the LA.OS with 1.1% and DIMAR with 0.8%. According to the poll, the percentage of the undecided reaches 17% (16.7%).
When asked if they believe that the country should be led to elections, opinions were divided. 46.2% answered "no" and 45% "yes". However, 44% believe that the country will go to the polls on the occasion of the election process for President of the Republic, with 35.9% expressing a different opinion.
Antonis Samaras comes ahead to the question: "among the political leaders who do you trust more to deal with the economic crisis and stability of the country?", with 23.1% against the 18.7% of Alexis Tsipras. The other political leaders follow with rates ranging from 0.7% to 2.3%, while 47% answered "none".
When asked who the citizens trust more for Prime Minister, the difference is 3.8% in favor of Antonis Samaras. Specifically, the prime minister received 35.7% and Alexis Tsipras 31.9%, with 31% responding that they rust neither.
The survey was conducted from September 29 to October 2, 2014, which means that it has included the government's decision to submit a request for a vote of confidence in Parliament.