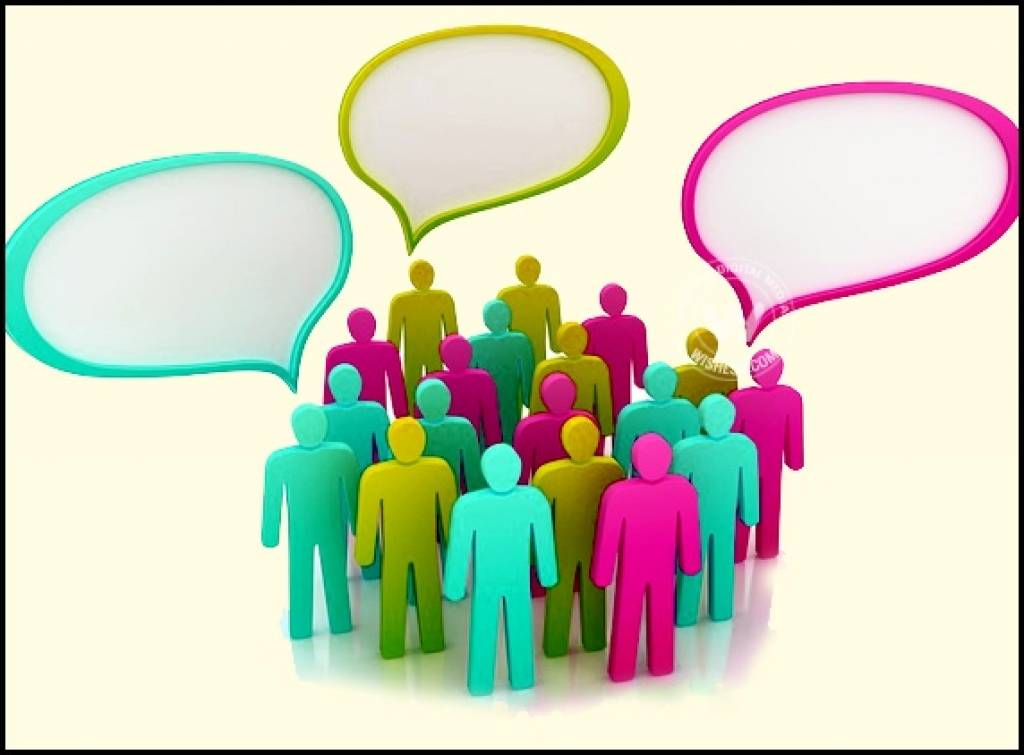 A Pulse opinion poll presented by SKAI TV on Thursday evening put ruling New Democracy 13.5 points ahead of main opposition SYRIZA. This was the first survey published by the pollster since center-right New Democracy won a general election in July.
More specifically, the ruling party took 39.5 percent, with leftist SYRIZA on 26 percent. In third place the Movement for Change took 6 percent, followed by the Communist Party on 4.5 percent, DiEM25 on 4 percent and the Greek Solution party on 3 percent, the threshold for entry to parliament.
The survey is encouraging for Kyriacos Mitsotakis's government, as 28 percent of respondents said the administration is doing "better than I expected" and 30 percent believed it was performing "well" and meeting expectations. On the other hand, 21 percent said the government was doing "badly, as expected" and for 9 percent it is doing "worse than expected".
Moreover, responding to a question about the direction the country was moving in, 64 percent believed it was in the "right direction", with 29 percent believing Greece is moving in the "wrong direction" under the current government.
The survey included questions on the economy. A total of 64 percent of respondents appeared pleased with the measures promised by the Prime Minister at the 84th Thessaloniki International Fair, while 32 percent taking a negative view of the policies announced.
Finally, asked who they believe is better suited for the role of Prime Minister, Kyriacos Mitsotakis took 44 percent – compared to 37 percent in a previous poll – with Alexis Tsipras on 27 percent, down from 31 percent previously. A total of 23 percent said "nobody" was better suited./ibna