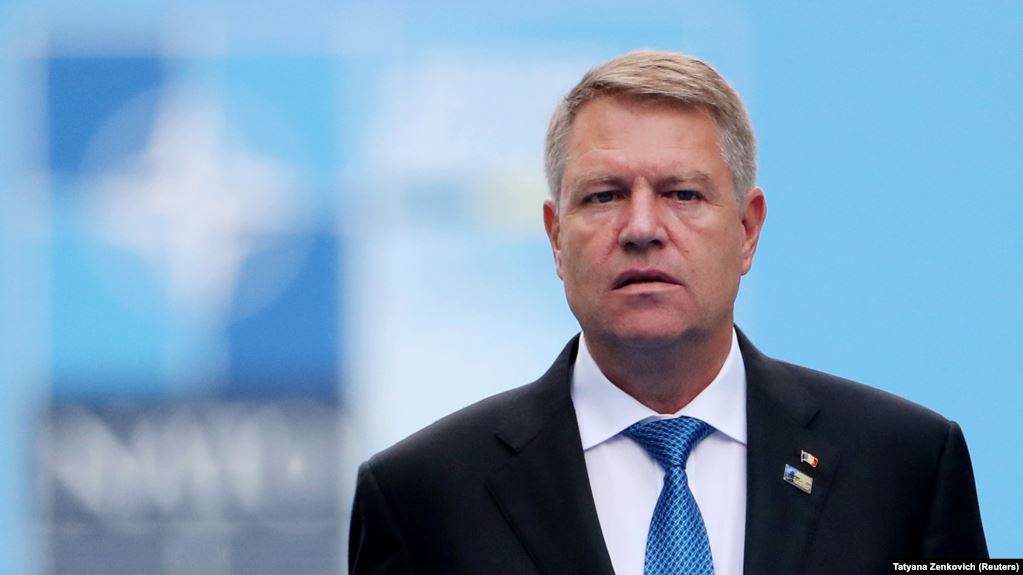 Klaus Iohannis has a comfortable lead, according to the latest poll by IMAS for the Presidential Election that will take place 10 November 2019.
According to the poll, Klaus Iohannis receives 45.7% of voters' preferences, followed by Mircea Diaconu with 16.7%, followed by Viorica Dancila with 15.1%.
USR candidate Dan Barna is fourth with 12.6%, PMP's Theodor Paleologu comes fifth with 6.9%, with Kelemen Hunor at 2.9%.
The IMAS poll was conducted on October 8-28, with a sample of 1,010 people over the age of 18.
Klaus Iohannis was also the preferred option in all previous IMAS polls conducted in recent months.
In the vote intention for parties if elections were held Sunday, the National Liberal Party PNL comes first with 29.6%, followed by Dancila's PSD with 21.2%, while USR is third party with 16.4%.
In voter preferences, Victor Ponta's Pro Romania is in fourth place with 10.6%, UDMR gets 5.5%, while Dacian Ciolos's party gets 4.5%. Kalin Popescu Tariceanu's ALDE and Trajan Babescu's PMP do not reach the 5% threshold to enter Parliament as they receive 4.3% and 3.4% respectively./ibna