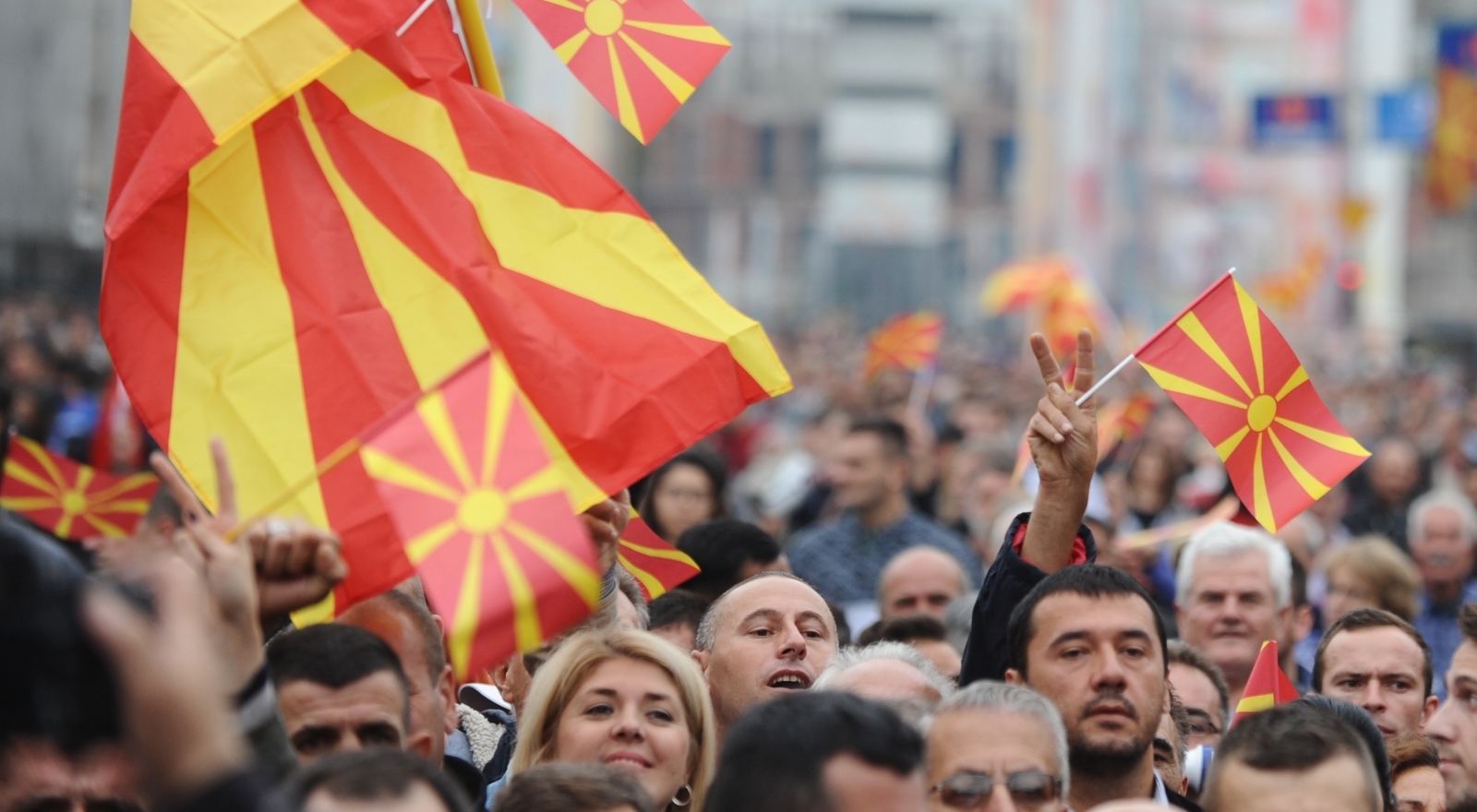 The election campaign for the 15 October local government polls in FYROM has entered its last week. Political parties are holding their final rallies in the largest cities. But, during this campaign, besides problems affecting local communities, political leaders have also talked about foreign policies, integration of the country in Euro-Atlantic structures and so on.
From Skopje, the leader of SDSM and PM Zoran Zaev pledged that the country will soon be a well respected and stable country. Zaev also said that the country will be the 30th NATO member.
"I believe and I'm sure that Macedonia will become the 30th member of NATO. Besides all the miserable obstructions by our opponents, the rule of law will return to Macedonia", Zaev declared.
Meanwhile, the leader of VMRO-DPMNE in opposition, Nikola Gruevski said that these elections are not merely local government elections.
From Strumica, Gruevski said that on October 15, people should decide in which direction the country should go. "VMRO-DPMNE is a guarantee for a strong and stable Macedonia. We know how to serve the citizens, while the others have no idea on how to do this. We create new jobs, they just talk. We yield results, they do nothing", Gruevski said.
The leader of the Albanian party, BDI (Democratic Union for Integration), Ali Ahmeti said from Struga that his party is the key for the formation of the government.
"Our concept, our philosophy is  a western one. Will our country become part of Europe and part of NATO?  Of course and I'm sure about this", Ahmeti said. /balkaneu.com/