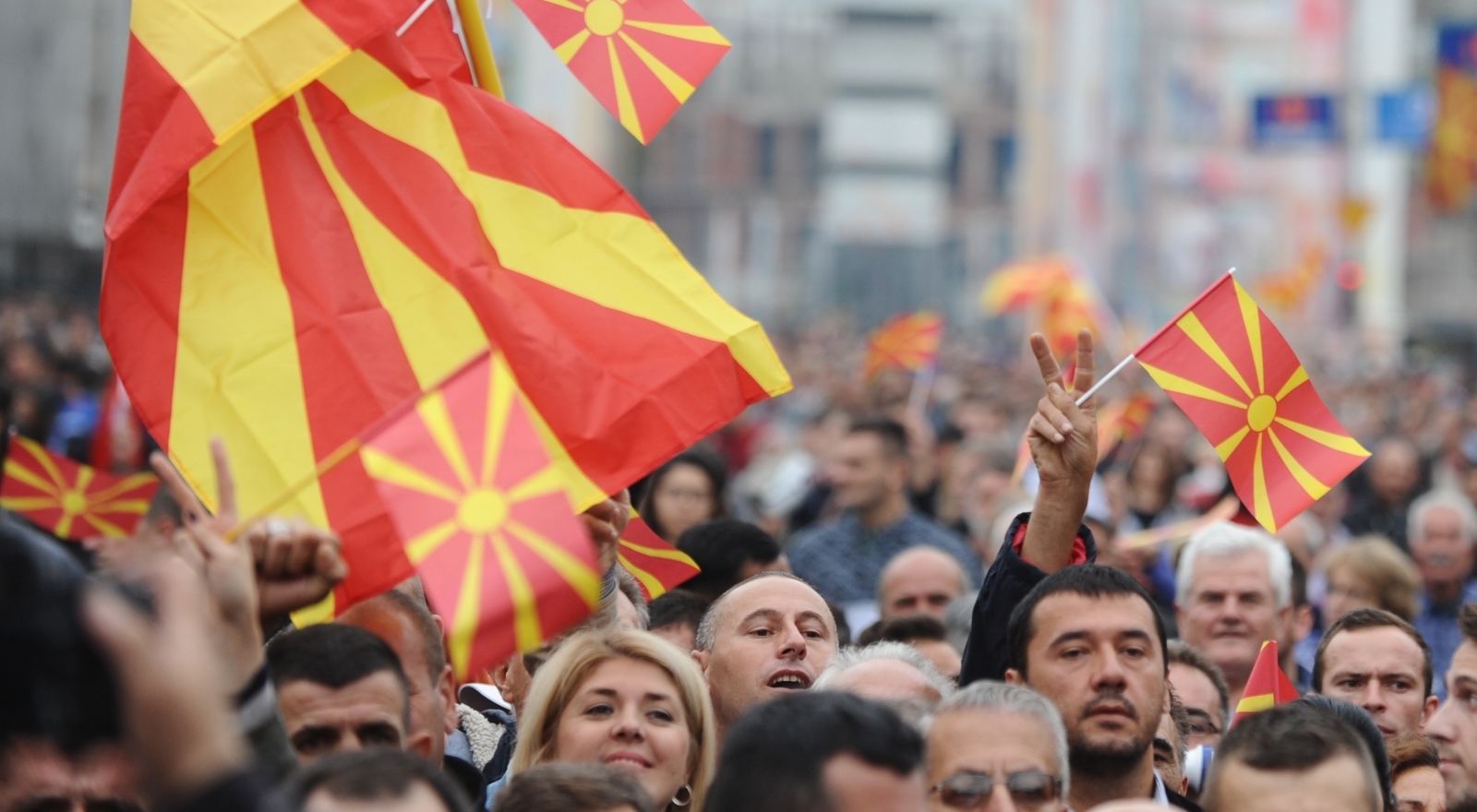 Five days are remaining until the end of the second round of voting for the local government elections that will be held in FYROM on 29 October.
According to the State Election Commission, the voting will take place in 35 communes of the country, where there wasn't a winner in the first round.
SDSM and VMRO-DPMNE will race against each other in 19 communes, BDI and Alliance for Albanians will race in five communes, BDI and BESA Movement will race in seven communes, in one commune a candidate nominated by a group of voters will run against VMRO-DPMNE and other parties are racing in three other communes.
According the data issued by the State Election Commission, in the first round of voting, SDSM won in 37 communes, while VMRO-DPMNE only won in three. /balkaneu.com/