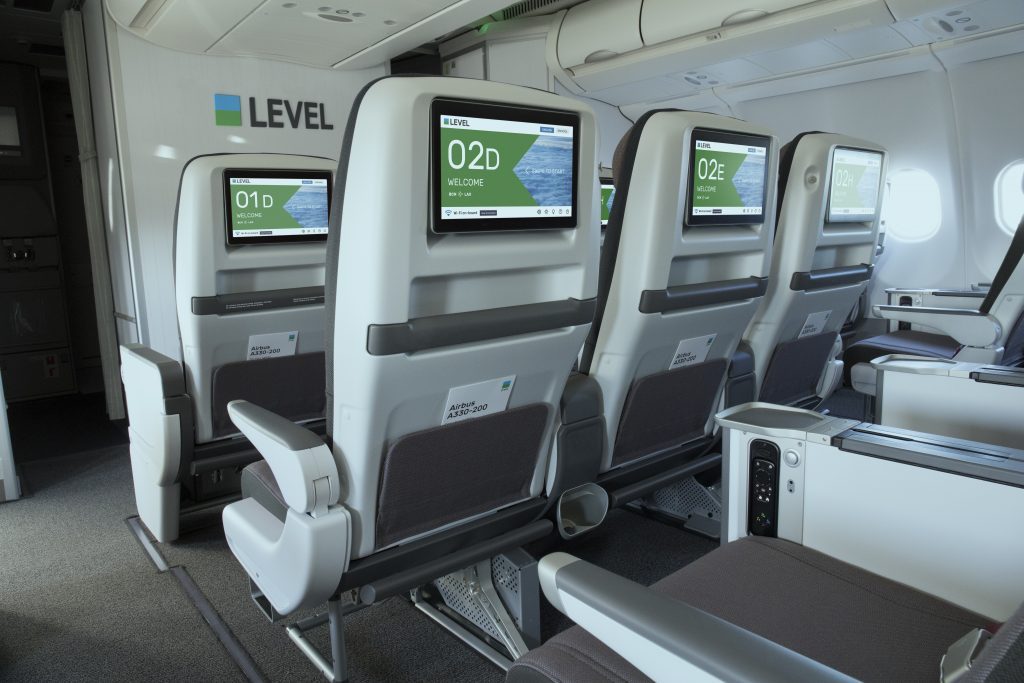 Spanish low-cost airline brand Level, of the International Airlines Group (IAG) announced on Monday that its first flight of its new Larnaca-Vienna route was operated on August 11.
The Larnaca-Vienna flights will be offered to the public three to five times a week on an Airbus A321 aircraft.
According to a report by cyprus-mail.com, "Outbound flights will initially be available five days a week, from Tuesdays to Saturdays. From September 26 to October 27 the flights will be reduced to three times a week, on Wednesdays, Thursdays and Saturdays. By October 30 and onwards, the flights will operate Tuesdays, Thursdays and Saturdays." As for inbound flights, there are available three times a week, on Tuesdays, Thursdays and Saturdays.
Maria Kouroupi, senior director of aerospace, marketing and communication at Hermes Airports of Larnaca said "Hermes Airport's flight plan is enriched by the company's development strategy and its air network in terms of frequency of flights and variety of destinations."
The airline was introduced in 2017. Currently, its long-haul flights are operated by Iberia from Barcelona and OpenSkies from Paris, while short-haul flights from Vienna are operated by Anisec Luftfahrt.
It began its transatlantic services in June 2017, flying from Barcelona's El Prat Airport…. / IBNA