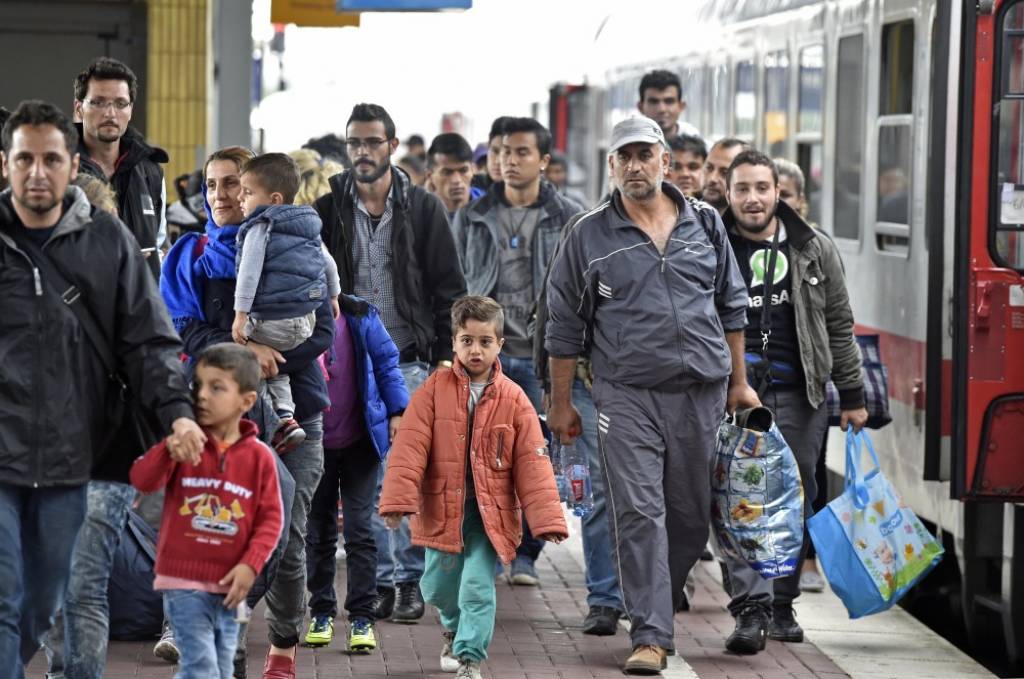 Referring to the Department for Asylum at the Ministry of Interior, the number of asylum seekers in Albania for 2016 was 240.
This figure has seen an increase of 126% compared to 2015. The majority of asylum seekers coming to Albania arrive from countries such as Syria with 130 asylum seekers and Afghanistan with 60 asylum seekers in 2016.
According to the country's agency for statistics (INSTAT), there is an increase of the number of asylum seers from Afghanistan and Iraq.
"The number of male asylum seekers in 2016 is 186, registering an increase of 126,8% compared to 2015. The number of women asylum seekers in 2016 was 54, registering an increase of 125% compared to 2015", INSTAT adds. /balkaneu.com/