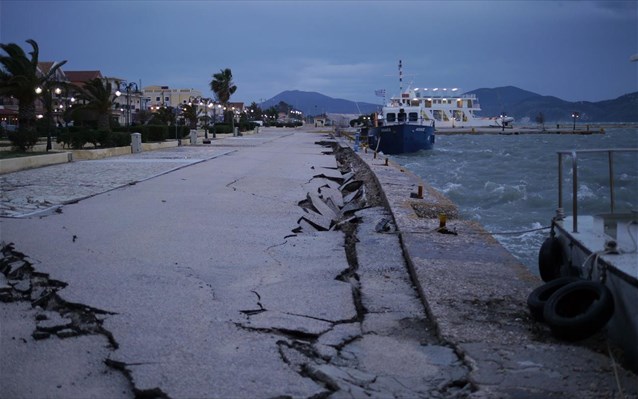 Review Hari Stefanatos
The large mobilization of the farmers that takes place in Athens, in Vathi Square, at this moment (Wednesday afternoon) is said to be the biggest one yet. Police sources speak of 4.000 demonstrators, who at this time have concentrated outside the Parliament building where their representatives will meet with the president of Parliament, Evanggelos Meimarakis, in order to deliver a protest resolution.
Farmers from all around Greece are taking place to the demostration, along with the unions of ​​Merchants, rail, urban transport, textile, food industry, students of agronomy, builders, employees in Local Government and geo-technicians, who will go on strike after 12 in the afternoon.
Representatives from the political opposition parties of SYRIZA, KKE, Independent Greeks, and ANTARSYA will also attend the demonstration.
The farmers state that they are fighting for their survival deeming the new tax measures irrational and unfair.
(Source AMNA)