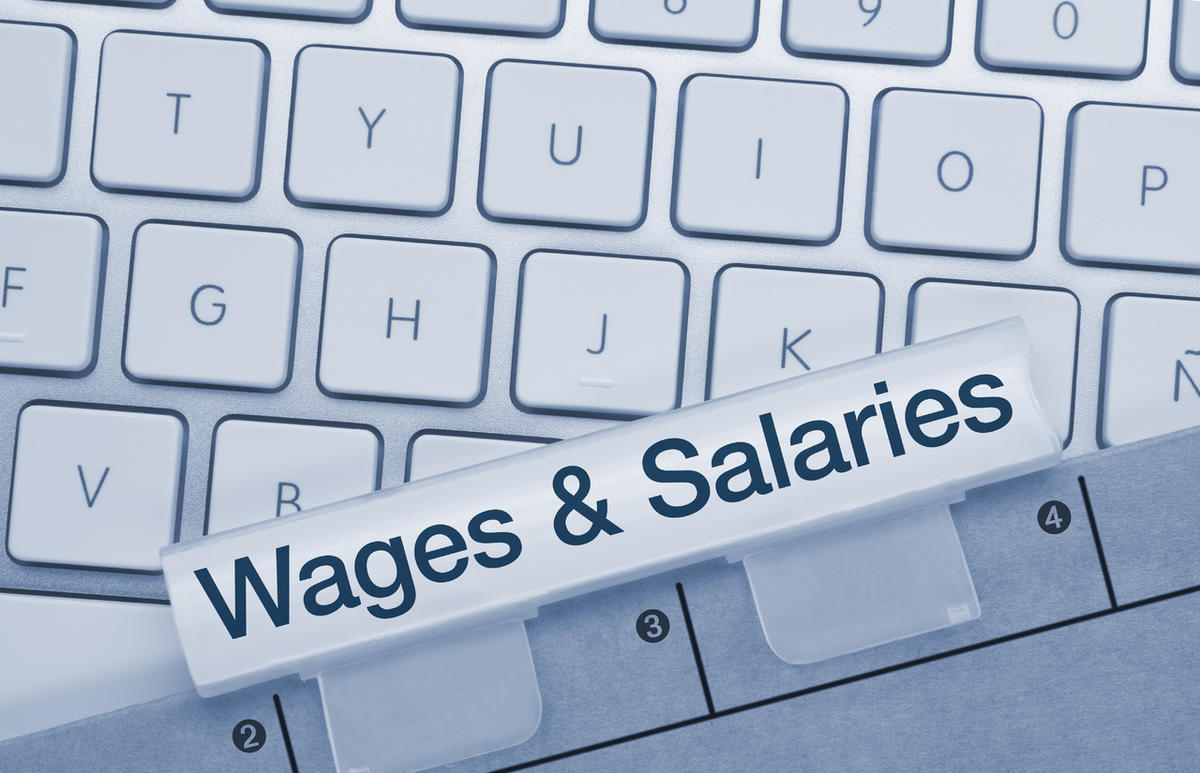 Eurostat's latest report on unemployment which will be updated on August 31, 2018 showed that compared with a year ago, the unemployment rate fell in all Member States. The largest decreases were registered in Cyprus (from 11.0 % to 8.2 %), Portugal (from 9.1 % to 6.7 %), Croatia (from 11.1 % to 9.2 %), Estonia (from 6.8 % to 4.9 % between May 2017 and May 2018) and Spain (from 17.0 % to 15.2 %).
"For the eighth month in a row", HRT reports based on the current Eurostat data published, "Croatia was once again among the European Union member countries with the largest drop in unemployment year-on-year, but remained among those with the highest unemployment rates month-on-month."
In particular, Croatia's unemployment rate in June went up 0.1 percent to 9.2 percent when compared to the previous month. The data showed that about 166,000 people were jobless in the country or 1,000 more people than in May. However, the good news is that compared with the same month last year, the number of jobless people decreased by 36,000.
Among the Member States, the lowest unemployment rates in June 2018 were recorded in the Czech Republic (2.4 %) and Germany (3.4 %). The highest unemployment rates were observed in Greece (20.2 % in April 2018) and Spain (15.2 %).
The statistical office of the EU, estimates that 17.105 million men and women in the EU-28, of whom 13.570 million were in the euro area (EA-19), were unemployed in June 2018. Compared with May 2018, the number of persons unemployed increased by 4 000 in the EU-28 and by 14 000 in the euro area. Compared with June 2017, unemployment fell by 1.657 million in the EU-28 and by 1.146 million in the euro area.
According to Eurostat, the euro area seasonally-adjusted unemployment rate was 8.3 % in June 2018, stable compared with May 2018 and down from 9.0 % in June 2017. The EU-28 unemployment rate was 6.9 % in June 2018, also stable compared with May 2018 and down from 7.6 % in June 2017.
Wage increase via tax reforms – Could it be feasible?
Meanwhile, today the Croatian cabinet will hold its last session, before the summer break.
The government is ready to present at this final session, its proposed second stage of tax reforms with HRT noting that "the proposed reforms are the focus of a meeting with coalition partners in the government building today" (August 2, 2018).
Administration Minister Lovro Kuščević believes that tax reforms will benefit the average citizen. "This will be visible in the form of special VAT rates and the income tax. We are truly trying to increase the income of the average citizen, that is, to reduce the costs for those foods that our citizens consume most", said the minister.
However, the view of Finance Minister Zdravko Marić offers a different and essential perspective to the issue, since he said "It would be nice and easy to be able to exclusively focus on taxes and contributions, however, in given our circumstances, we are all well aware of the problems that the health system is facing."
Economy Minister Darko Horvat seemed to share the more modest opinion, in a way agreeing with Marić as he founds gaps and needs in the overall system that should be addressed:
"To be able to raise wages we need a level of synergy between the administration and the real economy, because employers themselves have to be aware that they need to create an efficient tool to retain their workforce."
Lastly, the head of the liberal Croatian People's Party – Liberal Democrats (HNS – LD), Ivan Vrdoljak reiterated his and his party's support to the cause (tax reduction, wage rise) but first he expects to "see what the suggestions and explanations are. As far as HNS is concerned, we have long been advocating for a reduction in taxes and contributions on salaries and for raising the 36% income tax bracket." …. / IBNA