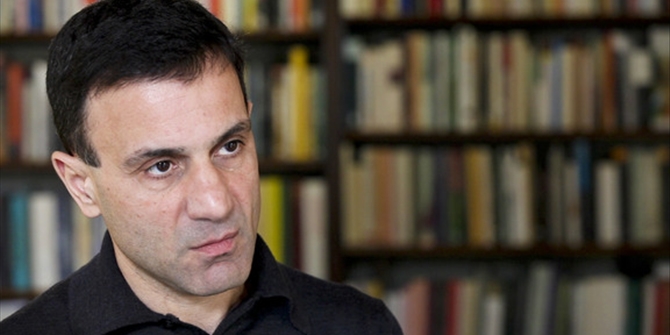 Athens, May 15, 2015/ Independent Balkan News Agency
By Spiros Sideris
The start of the works of the examination committee for the memoranda, which is expected to deliver its findings in October, was hiding a surprise. This is because Kostas Lapavitsas (photo) proposed to extend the investigation of the under examination period to include the governance of the SYRIZA-ANEL coalition!
With the start of the procedure, all the opposition parties proposed to include the present government period, a proposal with which Syriza disagreed. Not all of Zyriza however, since the Syriza MP Kostas Lapavitsas noted that there is not going to be a time frame in the examination of any responsibility!"
Lapavitsas actually requested "not to separate the investigations at periods". This, as he said, seems like sharing of responsibilities, so that someone will be able argue that "in my time everything was done well and in time the other there was disaster".
Notably, the proposal to include in the examination the period of the governance of the SYRIZA-ANEL coalition, was filed by Andreas Loverdos.
Loverdos noted that "the deficits of the Karamanlis government will not remain outside the scope of the investigation", and added: "If what we hear on the new agreement of the Tsipras government for measures amounting 4.5 billion euros per year – 2015-2016 – then there is an issue for our committee. There is an issue that will occupy our committee's investigations even if the majority is against it".
On his part, Voridis argued that "in view of the signing of the third memorandum, the relevant discussion will eventually open".