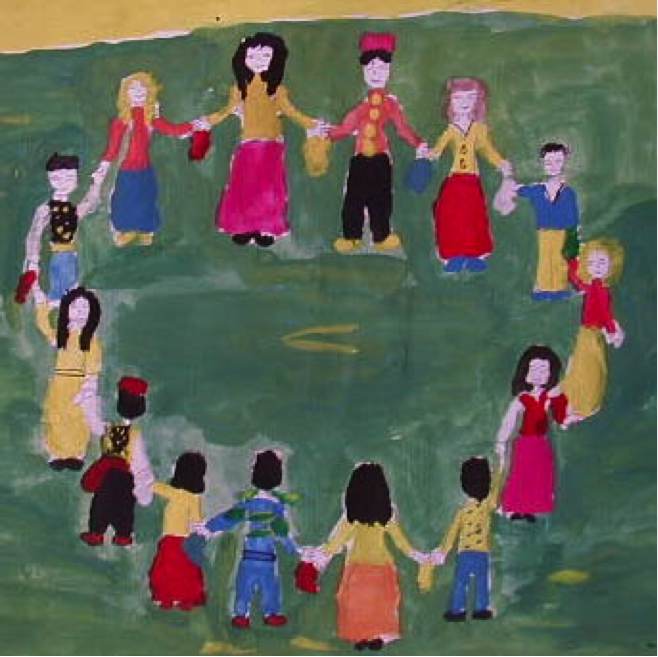 Banja Luka, September 22, 2015/ Independent Balkan News Agency
By Mladen Dragojlovic
International community High representative in BiH, Valentin Inzko, decided to get directly involve in the dispute between RS Ministry of Education and the parents of Bosniak kids in RS, regarding the name of language which they speak. Parents and Bosniak politicians insist that the name id "Bosnian", but the RS Government decided to name it "Bosniak" language or "language of the Bosniak people".
In one interview, Inzko said that it was necessary to do more, before school year begun, to solve all open issues.
"Children have a right on proper education and their best interest must be the guiding principle in all talks. The general framework for peace in BiH, signed in Paris 1995, contains a text on Bosnian, Croatian and Serbian language. It means that the peace agreement recognizes three official languages in BiH", Inzko says.
He adds that, at this moment, the most important thing is to reach an agreement in order to bring the children back to school. Because of this dispute, many Bosniak children in RS are not attending school classes, but go on "instructive lessons" in the other entity, Federation BiH.
Reaction from RS Government on Inzko statement was quick and sharp. RS Ministry of education issued a press release to put Inzko statement into question.
"According to RS Constitution, the official languages in RS are: the language of the Serb people, the language of the Bosniak people and the language of the  people. In four cantons in Federation BiH, constitutions determine the language of Bosniak people as "Bosniak language". We also remind on the opinion of the Council for standardization of language in Serbian academy of science and art, that the language spoken by the members of the Bosniak people can be "Bosniak", according to name of the people, but not "Bosnian" according to the state", said ministry in the press release.
The ministry also stated that all children in RS have equal rights and opportunities in education, without discrimination in any discrimination. It is emphasized that lessons from the national group of subjects in RS are being implemented in 21 primary schools, based on the curriculum of one of the cantons in the Federation BiH.
"In our knowledge, pupils of Serb nationality in Federation BiH, especially in the cantons with Bosniak majority, do not have equal rights. The national identity of the subjects is respected only in the city of Grahovo, and partially in Drvar. In other schools the national group of subjects for Serb children doesn't exist, or it has been resolved as in Bosanski Petrovac, where children at the end of the school year can decide whether, in their booklet, will be listed the score for the Serb or Bosniak language", says the ministry in its press release.
According to Dayton peace agreement, the High representative is the final authority for the explanation of the Agreement. The press release from RS Ministry of education is questioning Inzko's explanation and, in this way, this dispute goes on a higher level.