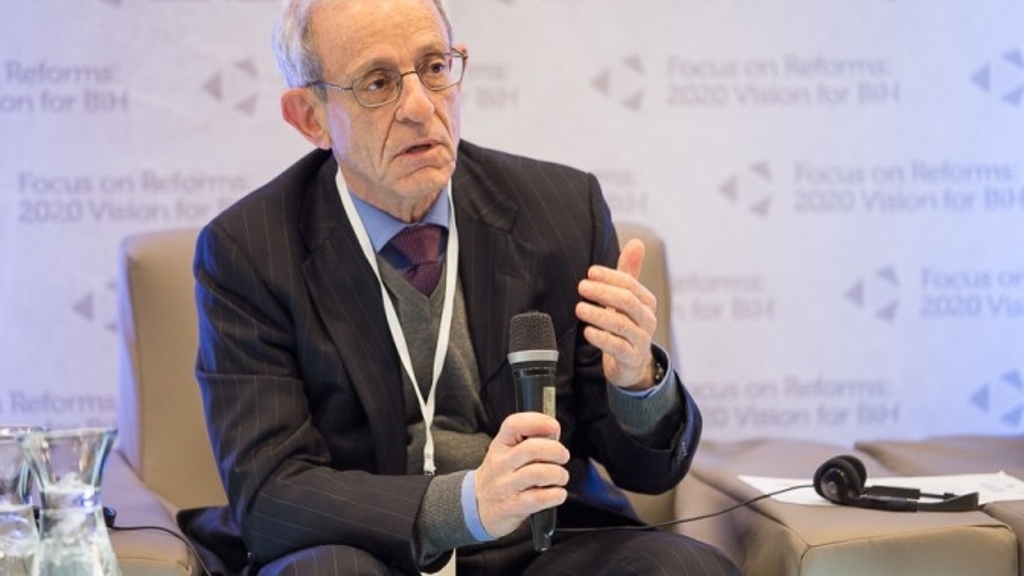 Former US diplomat and expert of the Balkans, Daniel Serwer says that the idea of land swaps threatens security in the region and Europe.
"Land swaps based on ethnic lines not only proves that Pristina and Belgrade have been unable to treat their citizens as they should do, but such idea would cause problems in Bosnia, Georgia, Moldova and Ukraine." This was declared by Serwer in a conference on security hosted in Pristina.
According to the American analyst, the only one who would applaud this would be the Russian president.
"President Putin alone could welcome such thing", Serwer said.
Meanwhile, he also says that such idea is dangerous.
"Land swaps could act as a threat on the future of Serbs south of Iber river and Albanians in the south of Serbia. Nobody must risk such thing", Serwer said among others. /ibna/