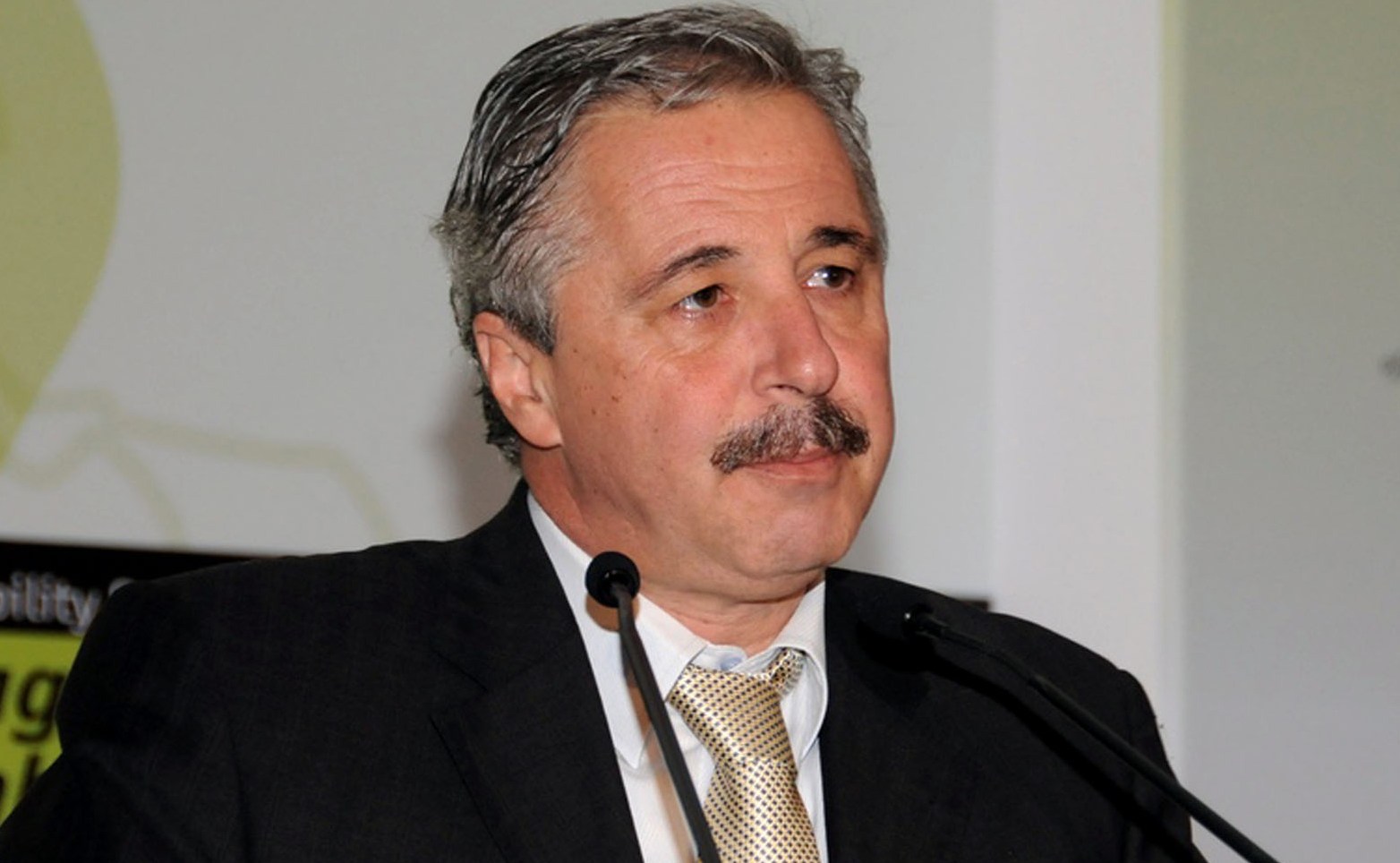 By Spiros Sideris – Athens
At a meeting held in the presence of the Minister of Environment, Energy and Climate Change Yiannis Maniatis, and Deputy Minister of Development, Odysseas Konstantinopoulos, the amount of 114 euros for the launch of the National Land Registry has been finalised with the signing of the first contracts.
After the meeting, the Minister of PECA, Giannis Maniatis, made ​​the following statement:
"We start with the first 114 million euros. The National Land Registry enters into an implementation orbit, as in the next few weeks the first contracts will be signed with contractors. Most biggest major project of the country, following the launch a month ago, of the first two Definite Cadastral Offices in Thessaloniki and Piraeus, now turns another page with the start of the final phase of implementation.
Greece opens pace for creating the most modern Land Registry in Europe. The Greek citizen and very soon every investor can have confidence and certainty for any interference or investment in this area. We protect the environment, highlight the public lands, keep an eye on the decisions at all levels of power associated with the earth and space.
The largest administrative reform in the country, the establishment of an integrated, modern cadastral information system, for the sustainable and continuous development of the environmental, is becoming a reality".
The Land Registry will be completed in 2020, giving the opportunity to capitalize on the public property and ensure all investments in land and environmental, since they concern 65% of the territory of Greece.