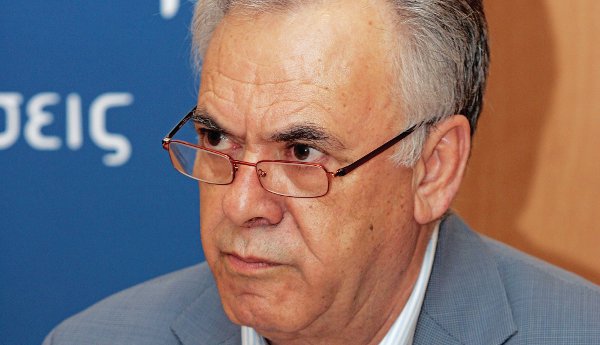 By Lefteris Yallouros – Athens
Lamda Development, owned by Greek shipping tycoon Spiro Latsis, tabled on Wednesday an improved offer of 915 million euros in nominal value for the old Athens airport site at Elliniko to Greek state privatization fund TAIPED.
The price offered in this second bid by the Greek company is 25 percent higher than the original offer.
The 915 million in nominal value translates to EUR 577 million in present value, with 33 percent of the amount to be paid upon the signing of the agreement and the rest in installments over the next 10 years.
The investor is also committed to investing a total of EUR 1.25 billion euros in the next decade for the development of the metropolitan park of Elliniko and related infrastructures.
If the improved offer is accepted by TAIPED,  some of the world's biggest investment funds (Abu Dhabi-based company Al Maabar, China's Fosun Group as well as unnamed European funds) will pump money into the development project, headed by Greece's Lamda Development.
Lamda Development responded to criticism from Greece's opposition parties that the government is effectively gifting Spiro Latsis the land as Lamda's bid is scandalously low.
"The total investment, including construction, comes to 8 billion euros, which rises to 11 billion euros if we also add retail outlets and hotels that will be built on the site," Odysseus Athanassiou, chief executive of Lamda Development said Wednesday.
"Only 250 hectares out of the 600 hectares of the site will be developed for commercial use, the rest will be covered by a metropolitan park, schools, roads and utilities, and, in this sense, we are actually paying 850 euros per square meter, which is twice the price of land in the wider area," Athanassiou said.
The Lamda CEO went on to say "the Greek State is not gifting anything. In fairness, some people bargained very hard on behalf of their country."
TAIPED will deliver a fairness opinion on the improved financial bid and will then decide if a preferred bidder can be declared.