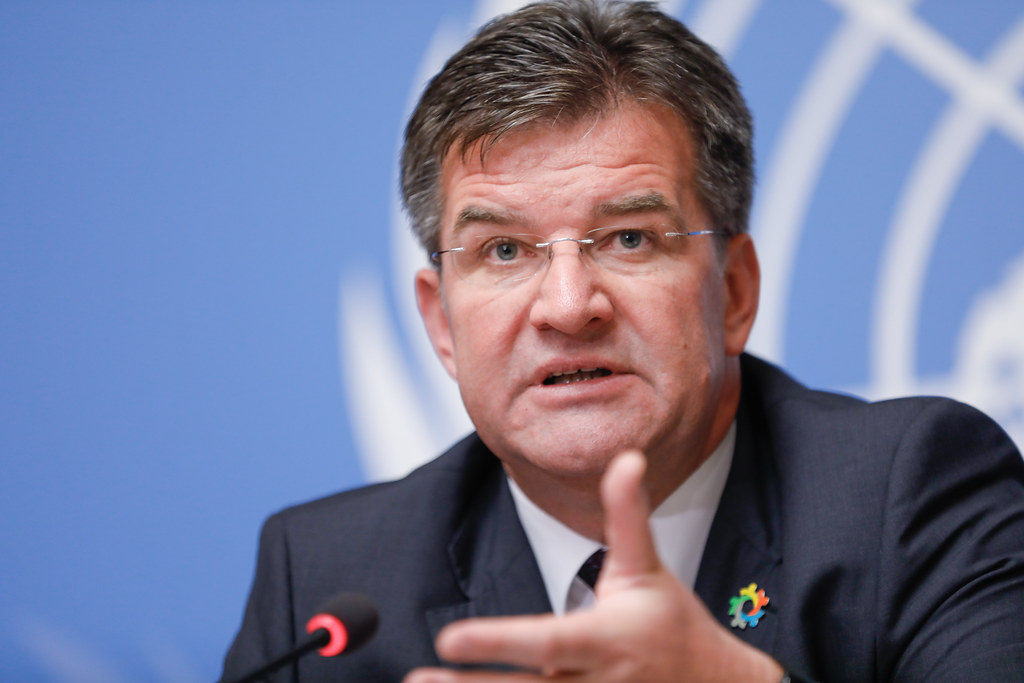 The European Union is convinced that "an overall normalization of relations between Kosovo and Serbia is absolutely possible," said EU Special Representative for the Kosovo-Serbia Dialogue Miroslav Lajcak.
"It is in their interest, in the interest of the whole region and, of course, in the interest of the EU," Lajcak told the Belgrade daily Danas when asked what he would do if there was no compromise.
Albin Kurti, whose party won Kosovo's February 14th parliamentary elections, said setting up a negotiating team for dialogue with Serbia was not his priority, adding that it was rather a "sixth or seventh priority" for Kosovar citizens.
Lajcak said the EU operates as a mediator in the dialogue and will not be imposing anything.
"We are ready to continue as soon as the new government takes office in Pristina," Lajcak stressed.
Asked when the dialogue between Kosovo and Serbia could resume, Lajcak responded it would not be wise to "set a date."
Next month marks ten years since Kosovo and Serbia began direct talks to normalize relations.
Talks are mediated by the EU and supported by the United States and should end with a binding comprehensive agreement. /ibna