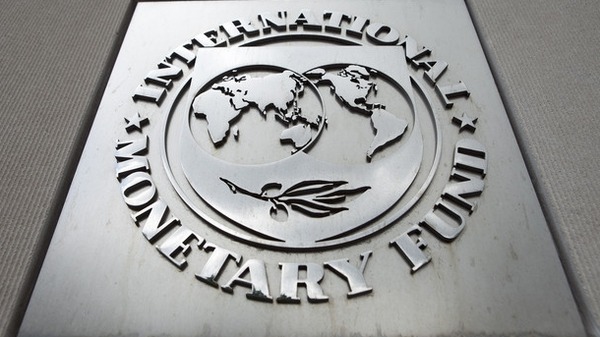 Athens, January 23, 2015/ Independent Balkan News Agency
By Spiros Sideris
We don't believe a Grexit is "likely" after the election, said the representative of the Fund Bill Murray
The International Monetary Fund expects to start negotiations with any government comes out of the general election in Greece and does not expects an exit of Athens from the eurozone.
This was stated during a press conference by IMF's spokesman Bill Murray in response to the question regarding a possible Greek exit from the Eurozone: "We do not consider Grexit to be a likely outcome of the election".
Murray declined to comment on the possible outcome of the election on Sunday, just saying that "we expect to begin discussions with any elected government".
On the partof the head of the IMF, Christine Lagarde, in a statement after the announcement of Draghi she said: "We welcome the measures announced today, which will certainly greatly enhance the relaxed attitude that keeps the ECB. The planned expansion of the ECB's balance sheet will help reduce borrowing costs across the eurozone, the increase of inflation expectations, as well as a reduction of the risk of a prolonged period of low inflation".
She added that: "These measures will greatly increase the ECB's perspective to maintain stability".
Moreover, he noted that it is a basic condition that the relaxation of monetary position is supported by comprehensive and timely political action, but also by structural reforms to enhance the potential growth and ensure a political support for the necessary management.