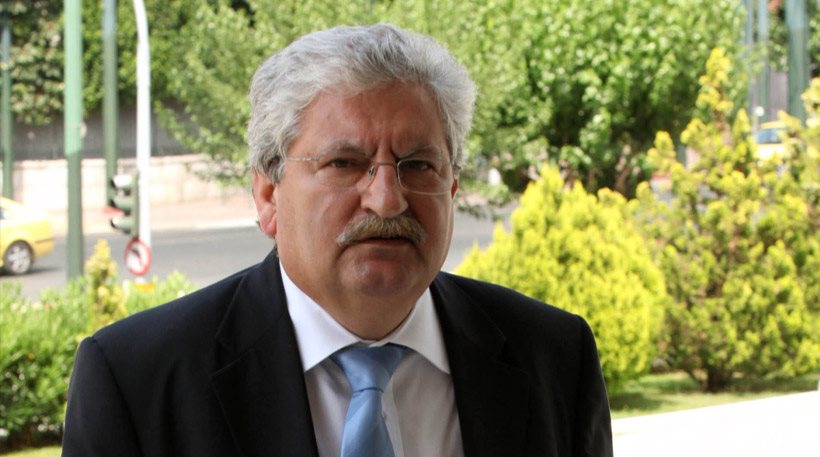 Athens, October 13, 2015/Independent Balkan News Agency
By Spiros Sideris
On October 29 will once again be taken before the Tripartite Felonies Court the former prosecutor and former head of the Body of Financial Crime Ioannis Diotis, the trial of who for his handlings in the case of the Lagarde list had been set for Yesterday, but due to lack of time the court interrupted the meeting.
Diotis is accused of the crime of infidelity to the service, after the indictment of the Appeals Council. The decree judged that the defendant failed to use the Lagarde list, which included 2,062 names of Greek depositors at the bank branch of HSBC in Geneva, in order to collect data for tax audits.
The former public servant refutes the accusations attributed to him, claiming that the data in question were "intercepted illegal material".
In his testimony in the trial of former Finance Minister Giorgos Papaconstantinou, last March, Diotis, in support of his views, he had argued that the then commander of EYP (Greek Secret Service), Kostas Bikos, had confirmed that initially the disputed list had come in Greece through the Greek and French secret services.
It should be note that Ioannis Kapleris had also been accused of the same case, who was succeeded in the Financial Crime Unit by Diotis in May 2011, but was in the end acquitted by decree.