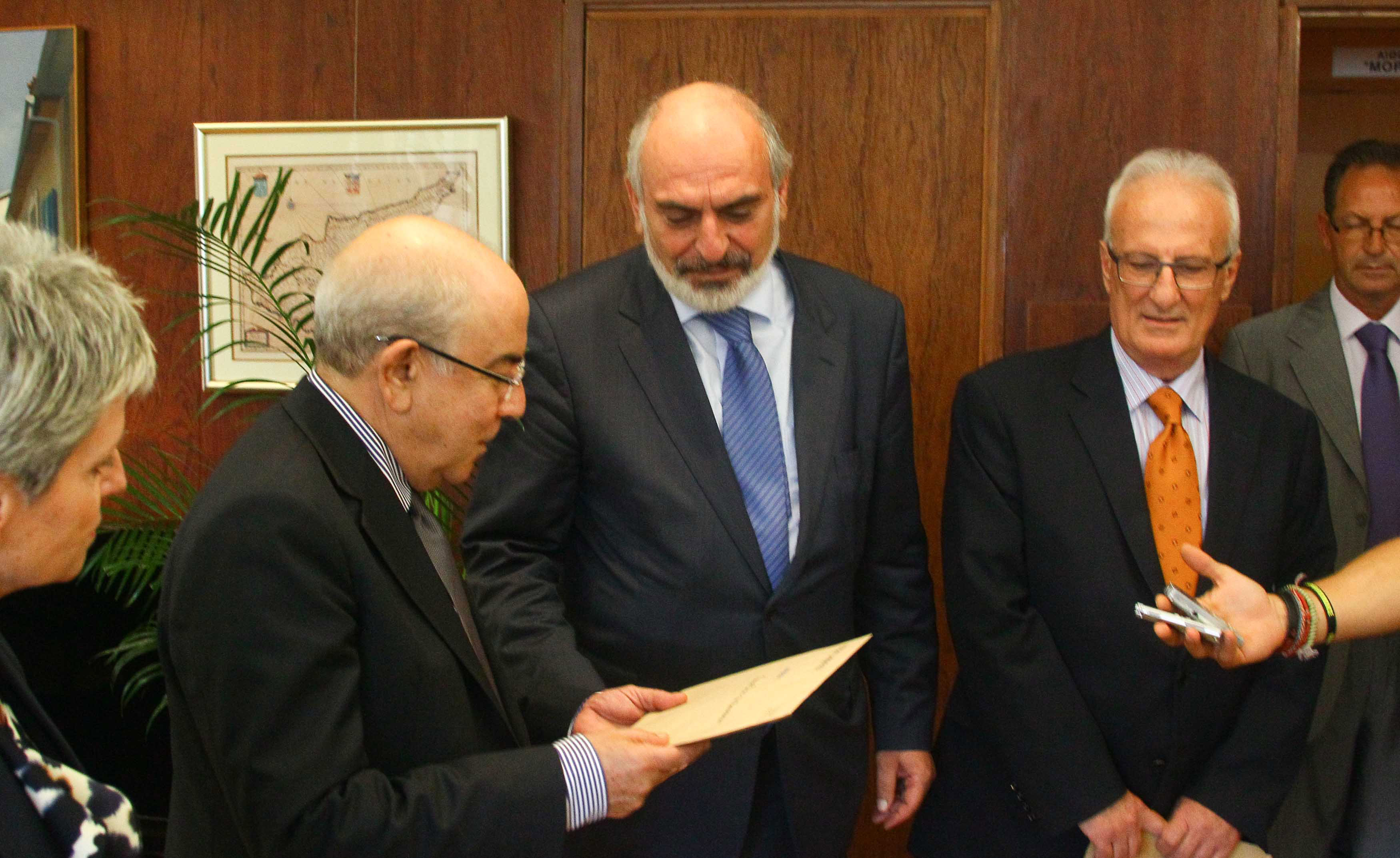 Nicosia, September 18, 2015/ Independent Balkan News Agency
By Kyriacos Kyriacou
The so-called "Lagarde list", a list containing deposits of Cypriot individuals and companies in Swiss HSBC Bank received by the Cypriot authorities from France, was handed over to House President Yiannakis Omirou on Friday.
The list was handed over by Permanent Secretary of Finance Ministry Christos Patsalides and  Commissioner of Taxation Yiannakis Lazarou.
Omirou expressed his gratitude for the Government`s response to the request of the Parliament to receive the list.
He said that, as he explained in his letter to the President of the Republic, the request does not raise any doubts as to the lawful examination that will take place by the person legally responsible which is  the Head of the Department of Inland Revenue, pursuant to the Constitution and current legislation.
He added however that the House, taking into consideration incidents that occurred in other countries when the list was submitted and to safeguard the sense of confidence among the people, asked for the list to be handed over to the Parliament for additional assurance purposes and to make sure that no changes will take place on the list.