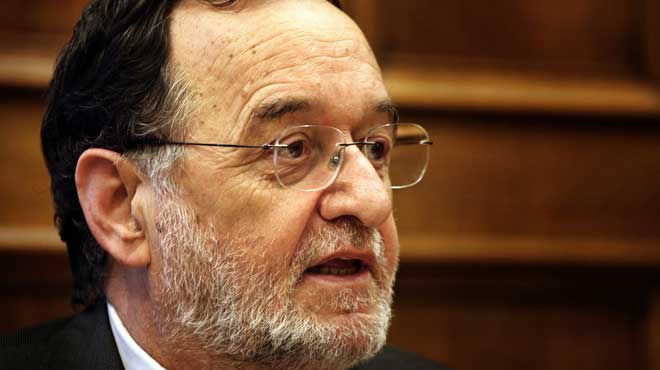 Athens, June 5, 2015/ Independent Balkan News Agency
By Spiros Sideris
The strong reaction of the Minister of Production Reconstruction, Environment and Energy, Panagiotis Lafazanis caused the "message" of the Americans on the construction of the Greek pipeline that will transport natural gas from Russia to the rest of Europe.
In an exclusive statement to Mega television, Lafazanis stressed that a pipeline with Russian gas is in the best interest of all the peoples of Europe and all European countries".
Greece is an energy hub that receives gas from different sources, Energy Minister underlined and emphasized:
"We follow a road that fully defends our national sovereignty, we follow a multidimensional policy and we do not take orders, dictations from anyone".
In his statement, Amos Hochstein, special envoy State Department for Energy, said that the pipeline Turkish Stream, which will transport Russian natural gas to Europe, can't be completed because it is not in the interest of Greece.
"Our country is a major player in the transportation of the Azeri gas to Europe through the TAP pipeline. When a new pipeline outside the TAP is constructed", noted the US official, "it will make all other projects unviable and so Greece from part of the solution will become part of the problem".