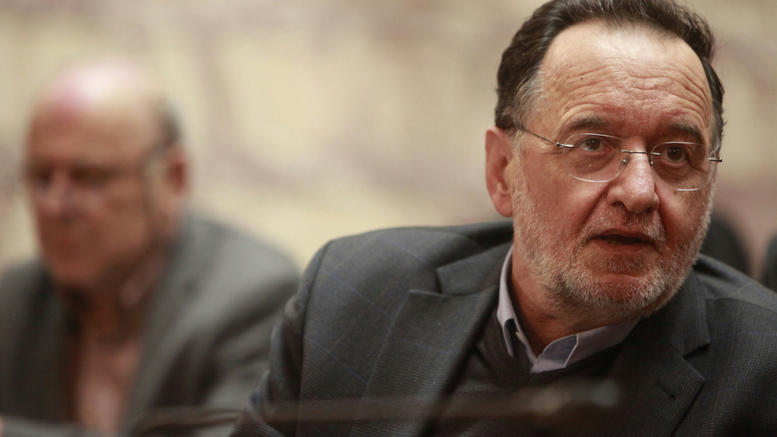 Athens, June 8, 2015/ Independent Balkan News Agency
By Spiros Sideris
"Syriza is known not to have the option of leaving the euro zone, but also does not have the choice of the extermination of our people within the eurozone. And at this time the worst that can happen for the country and the people is a third memorandum, which must be avoided by all democratic means, as many difficulties as such a project may entail".
That is what points out, among other things, the Minister of Productive Reconstruction and leader of the left wing of Syriza, Panagiotis Lafazanis, in an interview with the newspaper "To Vima". Lafazanis considers that the lenders, with their attitude, seek to humiliate Greece and its government, which makes him believe that the margins for a honourable deal is small.
Asked what he will do if an agreement come to Parliament, he makes it clear that "the big question of the people is not what will Lafazanis do. It is whether we will agree with the institutions and what kind of agreement that will be".
The minister also referred to the issue of the pipelines TAP and Greek Stream, for which he reiterates that they are fairly complementary and provide opportunities and potential options to consumers. "The US position that two pipelines cannot fit in our country is deeply wrong", he said.