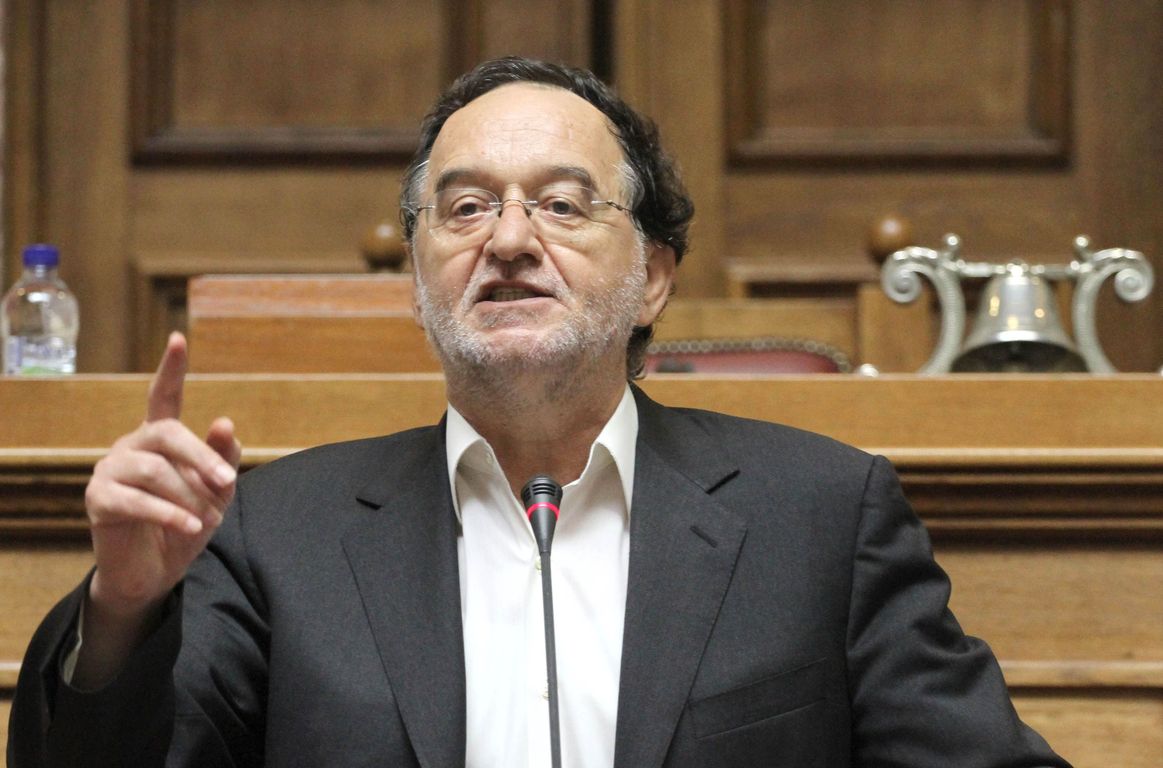 Athens, April 15, 2015/ Independent Balkan News Agency
By Spiros Sideris
The view that if things do not go well in the negotiations with partners, Europe will face more problems than Greece, expressed Tuesday the Minister of Productive Reconstruction, Environment and Energy, Panagiotis Lafazanis.
Speaking to the radio station "Parapolitika", Lafazanis stressed that negotiations with partners, are in a difficult and critical point, noting however, that a failure to come to an agreement on April 24 will not be the end of Greece, as "the country has alternative solutions".
The minister further said that there will be a financial injection to Athens from Moscow as a deposit for the pipeline, which will be repaid with the revenue the State will receive from the pipeline from 2019 onwards.
"The talks in Moscow are a positive opening of the Greek government regarding cheap energy, the economic benefits that we can get, but also the international upgrading of Greece into an energy hub", he said.
Indeed, he expressed the view that perhaps even next week there will be the signing of the agreement  for the construction of the pipeline, while noting that there will be a further decrease in natural gas prices until 2019, as well as a price reduction for the smaller quantities of natural gas Greece receives.