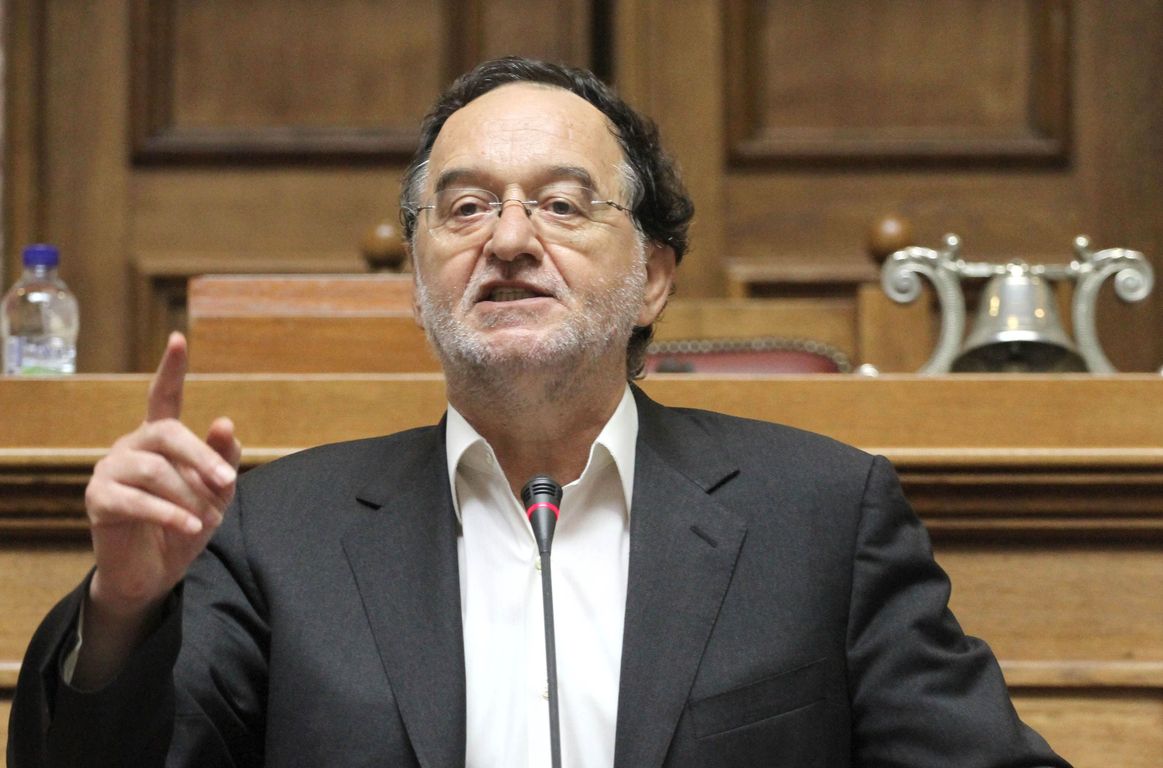 Athens, August 5, 2015/ Independent Balkan News Agency
By Spiros Sideris
"All MPs of SYRIZA should strive until the last moment so that the government does not sign a new third memorandum, while if it is signed, all MPs of our parliamentary group should weigh their stance, considering the responsibilities and commitments they have undertaken to the Greek people", said in an interview to Real.gr, Panagiotis Lafazanis, noting that "the explicit and clear programmatic position of SYRIZA to abolish the existing memorandums and follow an anti-memorandum democratic and progressive course, with an independent Greece, dominant, not a hostage, does not just concern the SYRIZA MPs who have reference to the Left Platform but all SYRIZA MPs".
"In any case, personally, as I did with the prerequisites measures, I am not going to vote for a new memorandum, which I know will continue to destroy our country and hurt our people", Panagiotis Lafazanis stressed.
When asked how the SYRIZA MPs who disagreed with a third Memorandum will continue to provide trust and support to the government, Lafazanis replies: "We support the government to implement its program. We not support it to approve and implement memorandums. We do not vote for memoranda and do not offer support to their implementation and the application of memoranda policies".
"The signing of a new memorandum was not an one way path for the government. The dilemma memorandum agreement or compulsory abandonment of the governance by SYRIZA is a false dilemma, which is brought as  a blackmail by our neocolonialism creditors", says Panagiotis Lafazanis invited to comment on the question raised by the prime minister if the Left must abandon the governance because he didn't bring a better deal. As he further notes in this respect, "Greece had alternative, and should have been prepared politically for such an alternative version, which meant rupture with the interests of the domestic economic establishment, deep and fair redistribution of incomes at the expense of great wealth, nationalisation of banks oriented towards the productive reconstruction of the country and if necessary, the country's coordinated exit from the eurozone".